Want to experience the Benelux? Start with Event Masters!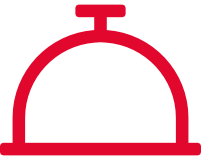 Masters of the Benelux
As a destination management company, we offer services in Belgium, the Netherlands and Luxembourg.
Incoming Excellence 2019 winner
This award rewards destination management agencies for their commitment to take the industry to the next level time and again.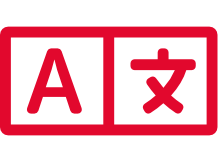 Multilangual
English, French or even Spanish? Our team is multilingual.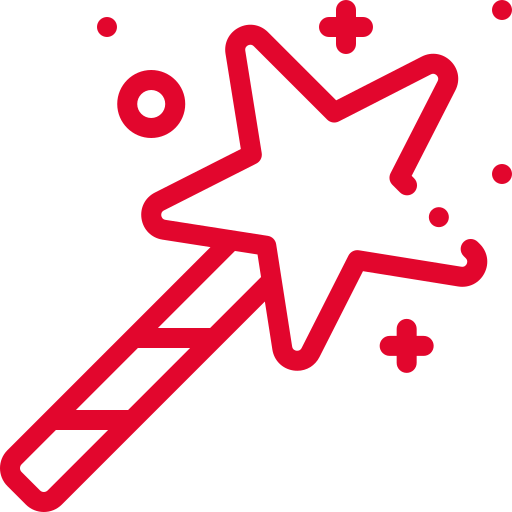 Imagination & Guidance
Event Masters has all the imagination, expertise and local contacts needed to devise and oversee unique and exclusive programmes!
Destination Management Company
So you want to experience or rediscover Belgium or the Netherlands, but you're not sure why Belgium is a must-see destination, or what great cities the Netherlands has to offer? As a DMC with extensive local knowledge, we understand the Benelux like no other. New hotels, elaborate themed walks, top gastronomy, the best activities, transfers or a gala dinner? Give us a challenge and we will conjure up a tailormade programme!
Inhouse Event Experts!
We like to work closely with our colleagues and gladly rely on their expertise. We also have Masters of Teambuilding and Masters of Events and Conferences inhouse. They can help us create and offer you a complete and original package with just one point of contact. All services under one roof!
Why België?
Top gastronomy for a reasonable price. And plenty of choice. Brussels alone has 138 restaurants per square mile.
Countless Unesco World Heritage sites and hidden historical gems.
Short and easily bridged distances between the various cultural and must-visit cities
The most well-known and safest music festivals in the world take place in Belgium. We are Tomorrowland!
Languages: We all speak the three national languages: Flemish, French and yes, German too.
Beer: Belgium produces more than 1000 beers. The best beer in the world is ours, and it's called 'Westvleteren'. Already keen to visit a Belgian brewery?
Chocolate: Belgium produces 220,000 tons of chocolate per year
Castles: France and Germany may be more famous for them, but Belgium has more castles per square kilometre than any other country.