A magical temple dinner for your incentive?
When you think of Cambodia, you probably immediately think of the Angkor Wat temples. Naturally, this continues to be the country's number-one tourist attraction and is very impressive.
To avoid the crowds a little, it's best to start exploring the temple complex early. It's also good to do the trip with tuk-tuks, so you get fully into the atmosphere and you can see more in a short time.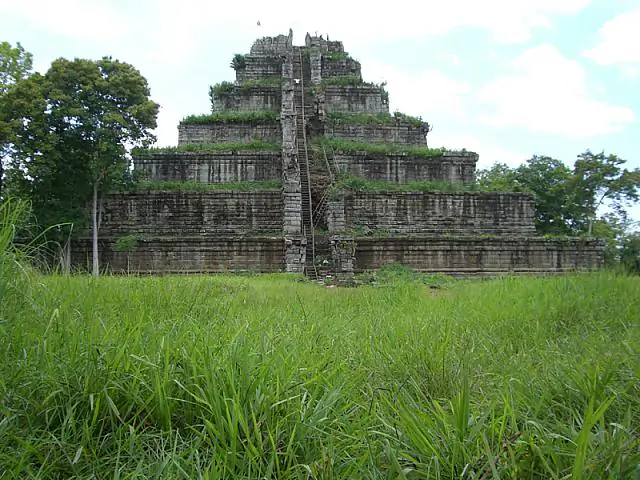 Or how about a magical temple dinner exclusively for the group? Go there by tuk-tuk in the evening when everyone has left the temples… A path dotted with candles leads you to one of the temples until you're suddenly blown away by the sight of the temple lit by hundreds of candles. In the foreground, a full gala set-up is ready for what is sure to be your most unique dinner ever. I was moved to tears by this magical experience!
Visit the capital for an instant immersion in Cambodian culture
Phnom Penh – the capital – is usually the starting point of the journey and is an instant immersion in Cambodian culture and history. You can visit temples, fold lotus flowers yourself, sample the local cuisine, visit the market, and you can do all the transfers by tuk-tuk… So much more fun than a bus!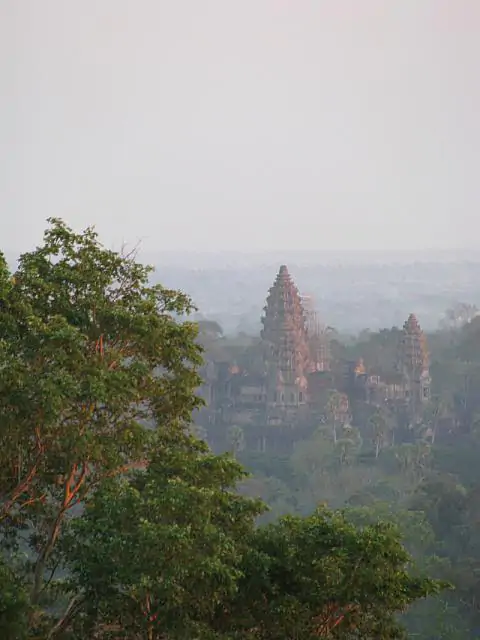 Of course, the relatively recent dark history of the country is also an aspect that cannot be ignored. The Tuol Sleng prison, and the Killing Fields, will make you quiet for a while, but are a must-do. In any case, we can soon restore the mood with a cocktail on a rooftop terrace in the capital.
During the visit to the capital and the countryside of Siem Reap, you've had the opportunity to soak up lots of culture and couleur locale. After that, it's always good to end with a relaxing beach stay.
Sihanoukville and the nearby islands such as Koh Rong have an extensive range of hotels. Here you can recover from all the experiences and impressions with a view of the azure blue sea. You can also relax with a yoga session on the beach, or we can bring the group by boat to a private beach on one of the islands where they can enjoy a BBQ and beach games set up especially for them.
End the trip with a genuine beach party and release a sky lantern with the wish to return to this intriguing country as soon as possible!