Georgia is a multifaceted country with an ancient history, unique culture and rich nature!
One of the most beautiful secrets in the world
Charming blend of historical and modern
Vibrant traditions & warm hospitality
European Cup rugby champion
The world's best Techno clubs and fashion designers
No visas needed – direct flights – new design hotels, authentic restaurants & wineries, and so much more!
Travellers love to visit Georgia for many reasons. Some like to relax in the spas; some want to taste dishes of the national cuisine and sample real Georgian wine; others are interested in its art and architecture monuments, which are more than 10,000 years old; and still others want to discover this extraordinary country and get to know the traditions and lifestyle of its hospitable inhabitants!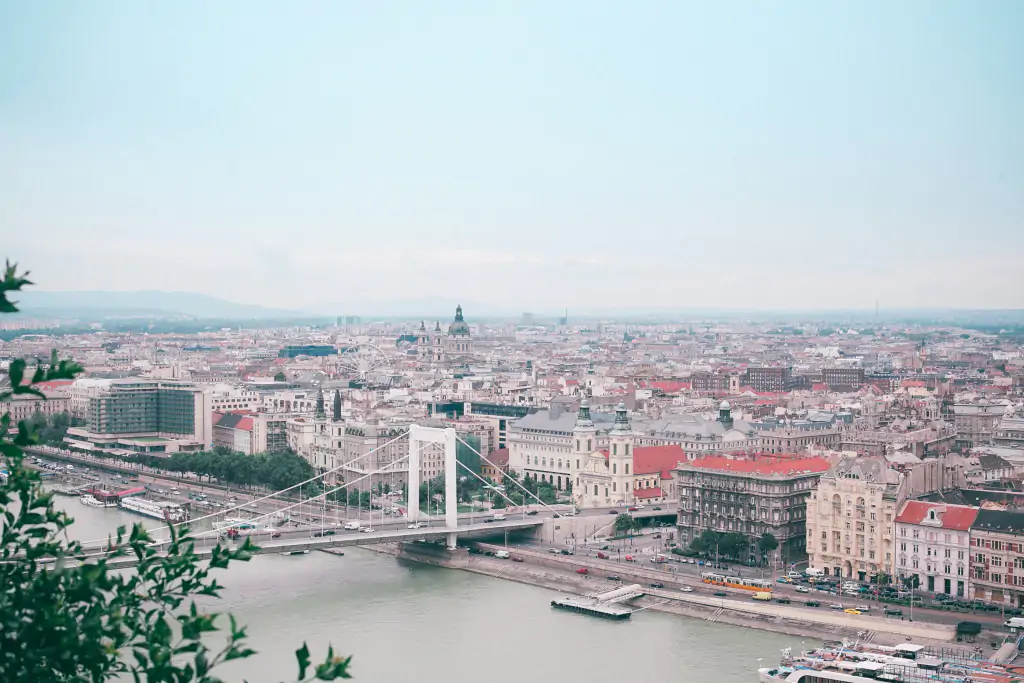 Tourists are drawn here by natural resources – mountain ranges, the Black Sea coast, clean air, beautiful mountain lakes, alpine meadows and healing mineral springs!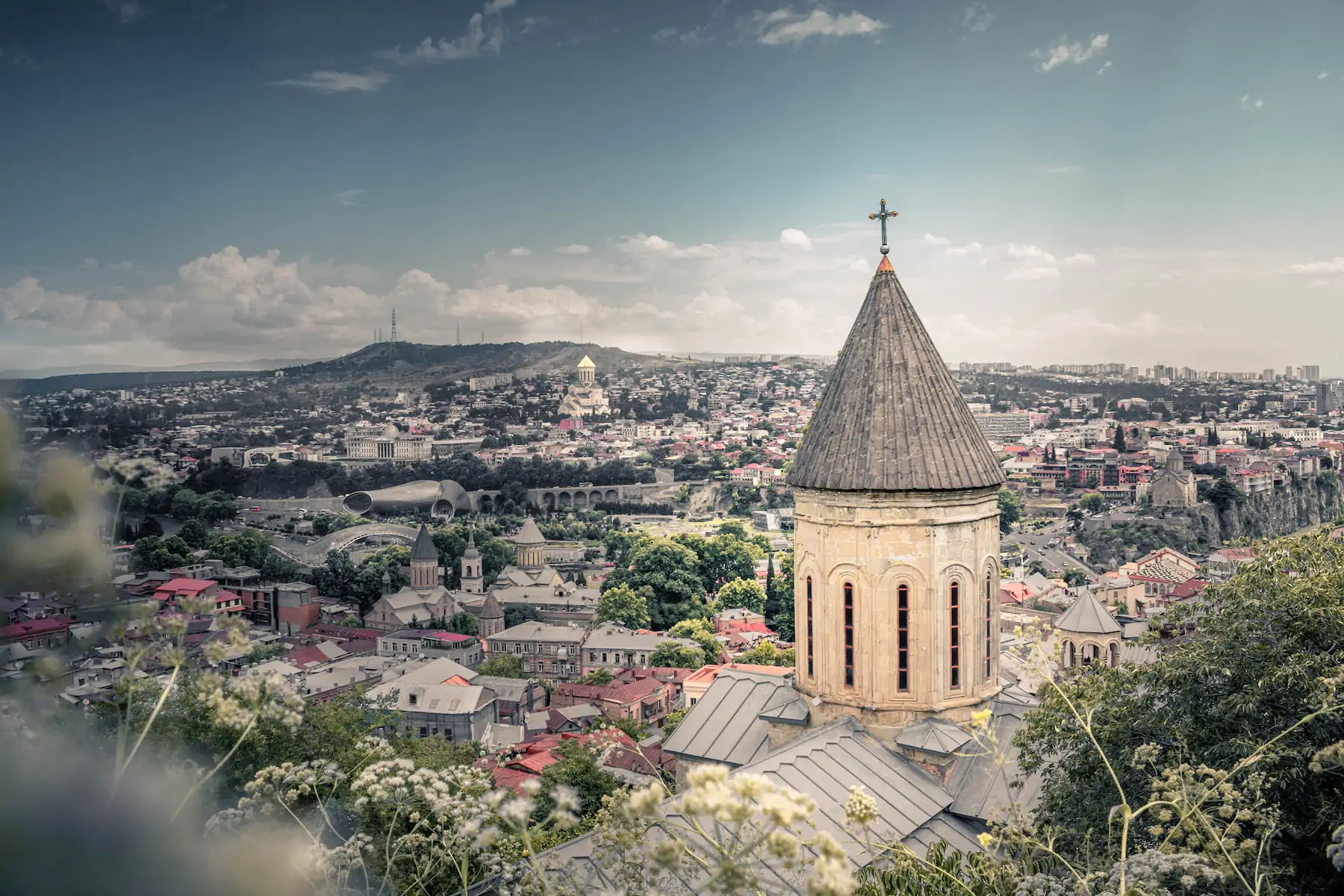 And we haven't even mentioned the wealth and generosity of the people of Georgia! The phrase "Georgian hospitality" has already become a household name, and personifies a noisy, merry feast, where an equally beautiful Georgian toast is uttered for every glass of fine Georgian wine.