©Promoción Turística de Ibiza
The party captial of Europe
Ibiza is known as the "party capital of Europe", a beautiful island with a relaxed atmosphere. No better place in Europe to organise your incentive.
Get picked up by typical Mehari vehicles at the airport and immediately explore a large part of the island on your own with attractive stops along the way. Everyone is immersed in the local Ibiza atmosphere from minute one, an ideal start to an incentive. After arriving at the hotel, the group is welcomed with Spanish tapas and a welcome drink, followed by a delicious dinner.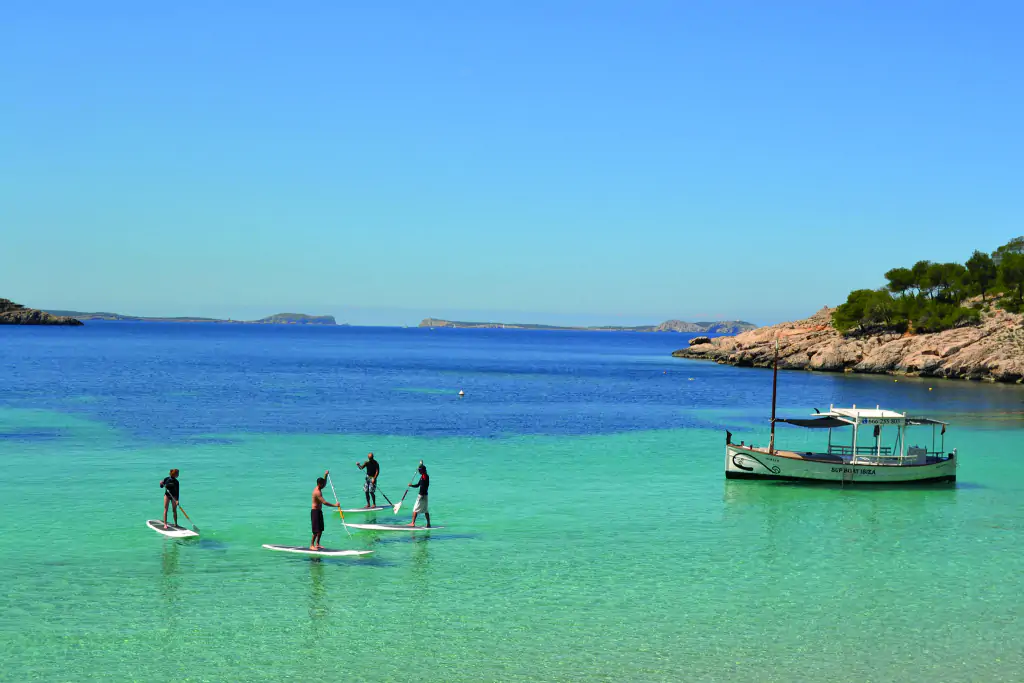 The programme for the following day features a super relaxing boat trip to Formentera, the smallest island in the Balearics. So the group can enjoy the sun, the clear blue water and a freshly made paella lunch on board. Under a baking sun, anyone can dive into the water at any time and demonstrate their balancing skills on paddle boards.
Culture is also covered with a bike ride through the old part of Ibiza, ending at one of the many beach bars. Sun, sea, sand, cocktails, fresh fish and beach volleyball to keep people entertained. An ideal mix that results in nothing but happy faces.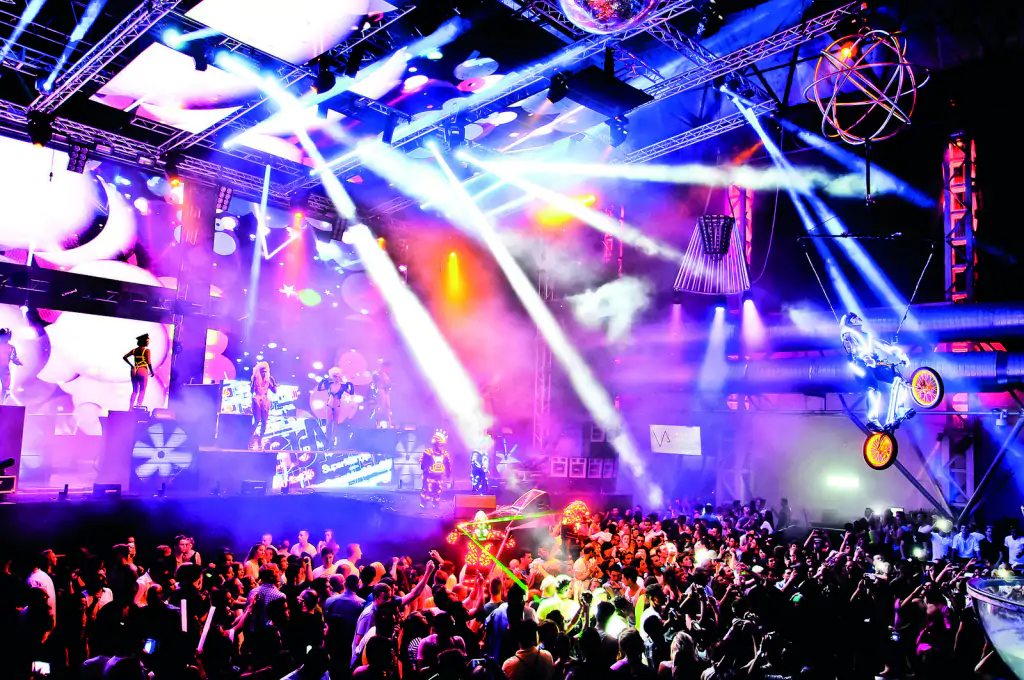 Naturally, it's not Ibiza without a decent night out. With this in mind, the group will experience an evening to remember in one of the island's many clubs. In four days, everyone has gained different impressions of the island, and it's hard to say goodbye while you wait for the return flight.
Ibiza has everything to offer as an incentive destination:
Daily flights from Belgium (+/- 2.5 hours)
Ibiza has more than 300 days of sunshine a year.
Choice of 57 different beaches to completely relax
Combination of sun, sea, sand, culture, action and party