This trip's keyword is contrast! Contrast between luxury and couleur locale, and contrast in scents and hues!
The moment you first enter Mumbai can be a bit overwhelming, but it doesn't have to be as overwhelming as you might think. Accompanied by a fantastic local guide, you will see the unique Mumbai and slowly take it into your heart.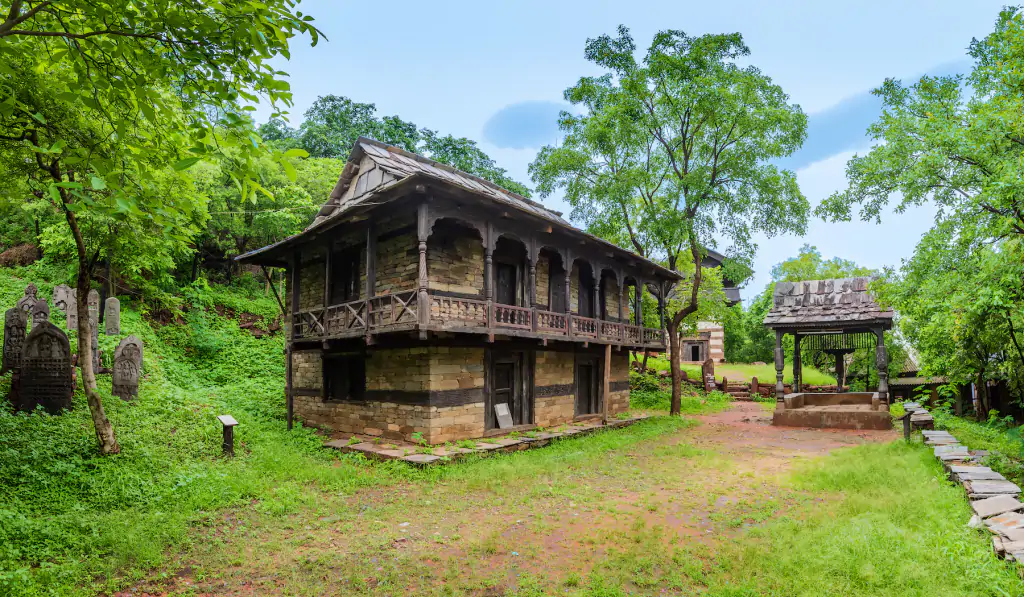 Start the day with a tour of the city that will stimulate your senses. Learn about the history of the city with its iconic Gateway of India landmark and colonial buildings. Experience for yourself what it's like to learn a typical Bollywood dance, enjoy a typical local lunch and especially soak up the atmosphere in the spice market! End this tantalising afternoon with a local train ride, India's most popular mode of transport.
If you want to work on team spirit with your group, how about hiring a cricket field and, like the locals, playing a game of cricket with colleagues or clients?
De volgende ochtend staan we vroeg op en gaan we een kijkje nemen hoe de miljoenenstad ontwaakt, vissers die hun waar aan de man brengen op de vismarkt, drink een masala chai thee met de krantenjongens, ga fruit proeven op de groenten -en fruitmarkt, en kijk je ogen uit op de bloemenmarkt, een explosie van kleur!
Udaipur – the Venice of the East
Experience a regal evening here at the Taj Lake Palace. Enjoy a Rajasthani cultural dance followed by a delicious dinner in this historic, magical place.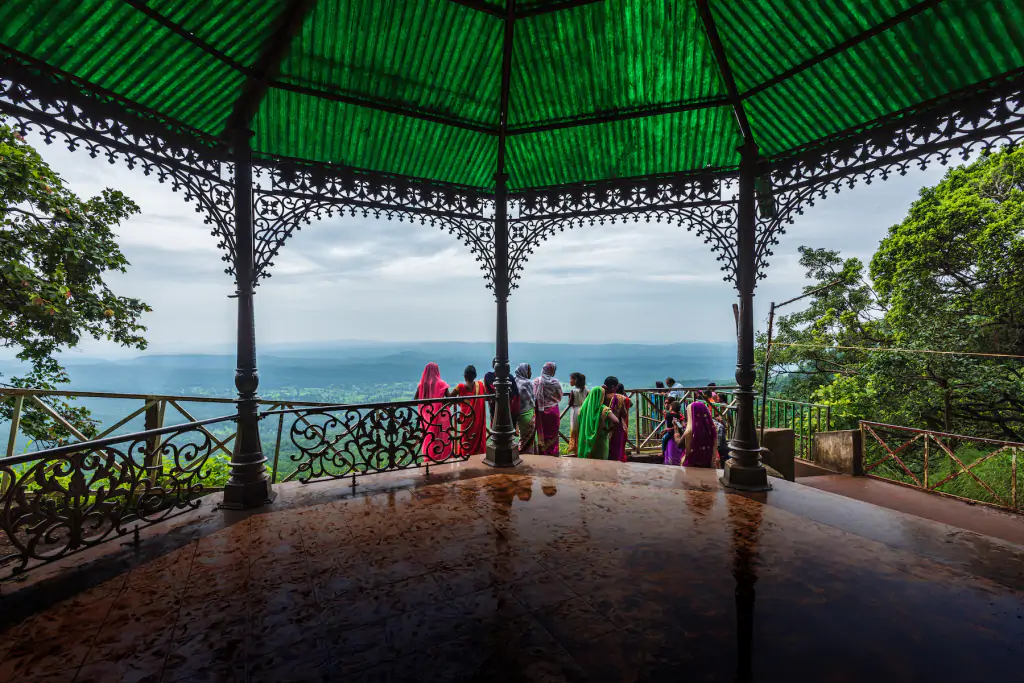 The next morning we'll take another look at how ordinary Indians live and we will take a bike ride into the heart of Udaipur and taste some local delicacies.
After that, we'll visit the City Palace and enjoy lunch on a terrace nearby. We end the day with a boat trip on Lake Pichola and enjoy the sunset.
An hour's drive from Udaipur is Devigarh, a typical village in Rajasthan and a Unesco World Heritage site. Stroll around here and enjoy the fantastic colours and the peaceful village life.
End this inspiring 4-day journey with a tasty lunch in an oasis of tranquillity – the RAAS Devigarh Hotel, a majestic fortress that has been transformed into a luxury hotel. Of course, there is a large selection of hotels in India, but if you want to make this trip highly exclusive, you will also find unique hotels that are among the most beautiful in the world.