Discover the couleur locale
Marrakech, also called the pearl of the south or the red city: you see buildings and houses in all shades of pink, red and terracotta. The former capital of Morocco enchants you in a world full of Eastern magic.
You are constantly stimulated by the hustle and bustle of the city and by the energy that hangs in the aromatic air! The couleur locale fills your eyes and ears as you get acquainted with the Berbers' way of life in all its facets: you'll be amazed by the couscous, traditional tea houses and snake charmers, but also by the fashion and interiors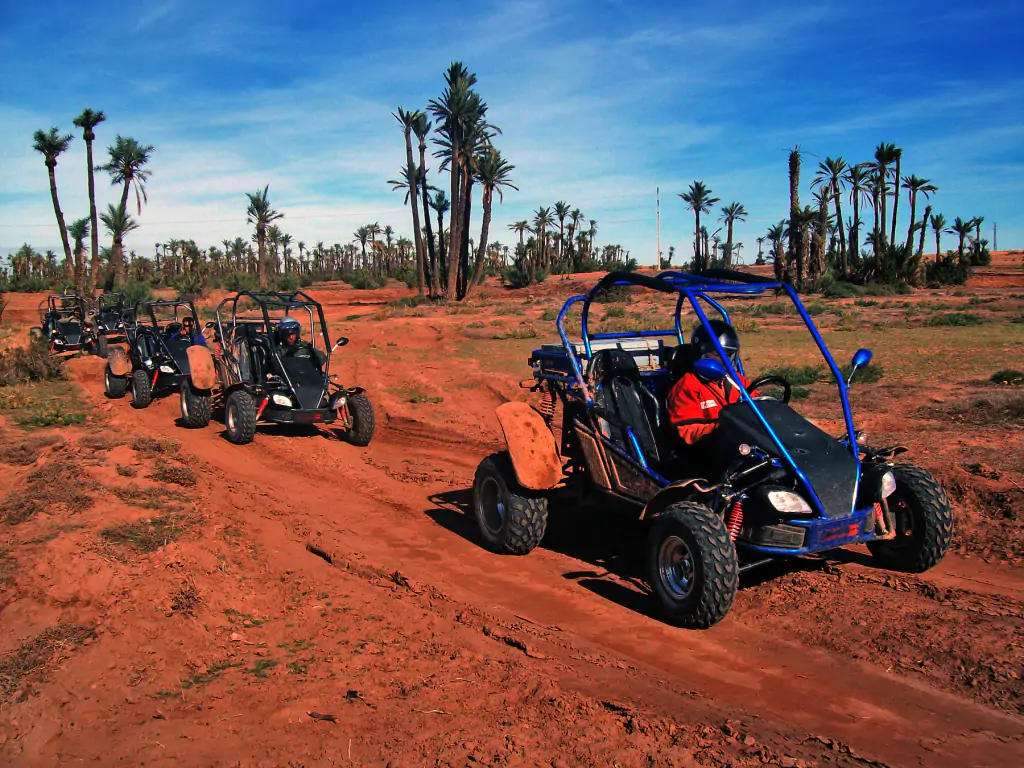 During the golden hour it is simply breathtaking. There are few places in the world where the glow is as powerful at sunset as in Marrakech and that is undoubtedly due to the combination with the red houses: stunning!
It is an excellent idea is to combine your stay in the city with a magical overnight stay in an exclusive tent camp in the desert with all the bells and whistles, where you truly seem to end up in the setting of a tale from the One Thousand and One Nights.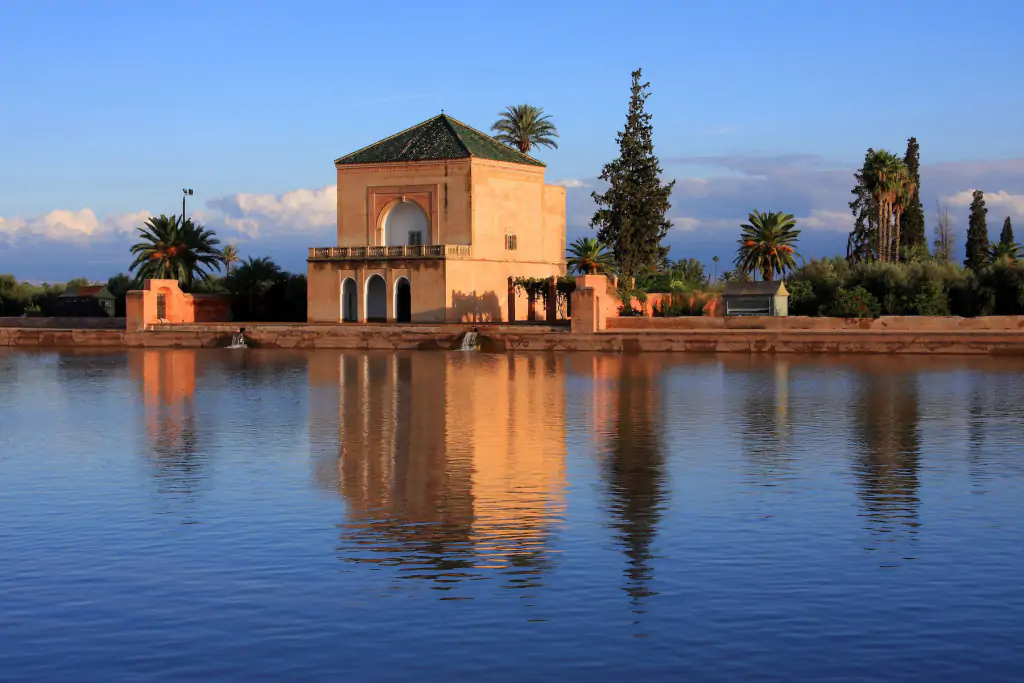 Practical details:
Best time to travel: spring and autumn with temperatures between 22 and 28°C
4 hour flight from Brussels
Travel pass that is valid until the day of return
Tips:
Bring clothes that can cover your shoulders and knees
A smattering of French opens many doors and certainly helps with haggling (take at least a third off the requested price!)
If you want to take a photo with people in it, ask first