© Iris van den Broek
Are you looking for a nearby destination with ample options?
Rotterdam, also known as the 'Manhattan on the Maas', is a city with many possibilities.
We really love the Netherlands & especially the Dutch. They are straight-shooting, often pioneers when it comes to creative matters, innovative, and so much more. Rotterdam is one of those cities where everything is possible, which is reflected in the people, the architecture and the original places to eat…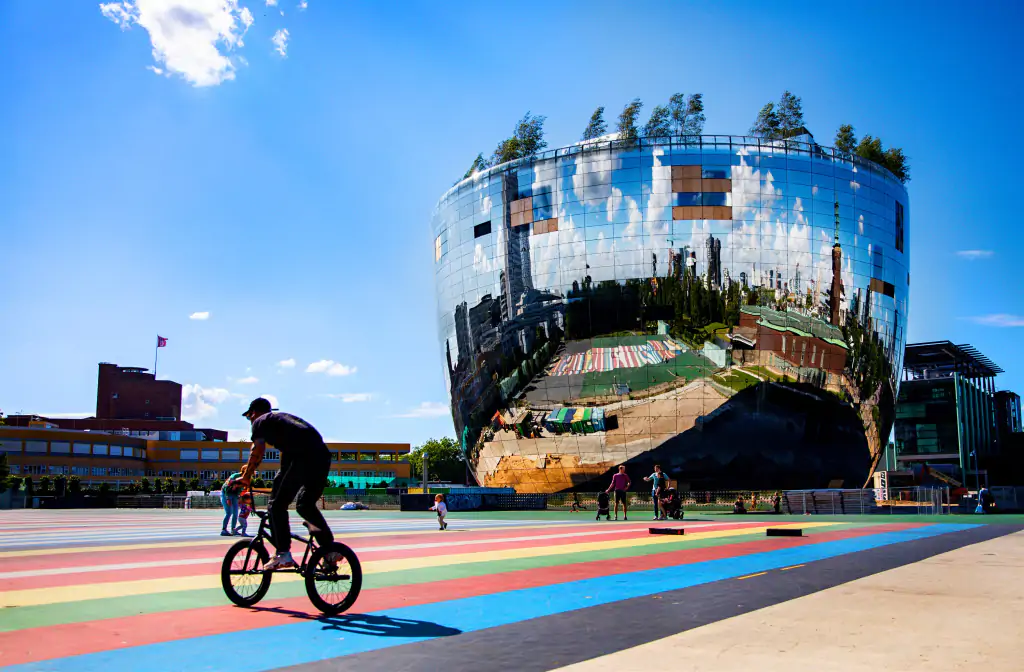 You can walk, cycle, sail for hours and look at the skyline… I get an instant holiday feeling here!
There is a wide range of places to stay & there is an option for everyone's budget. From a hip hostel such as King Kong to the most luxurious hotels such as The Slaak.
In terms of activities, I'm thinking of a fun quest through the city, where a stop in a local pub is not to be missed, or we see an accordionist playing some popular sing-alongs that the group can wholeheartedly sing along to. Or we ask a local stand-up comedian to perform a routine for the group, because humour is very important to Rotterdammers, and there is a buzzing English-speaking comedy scene.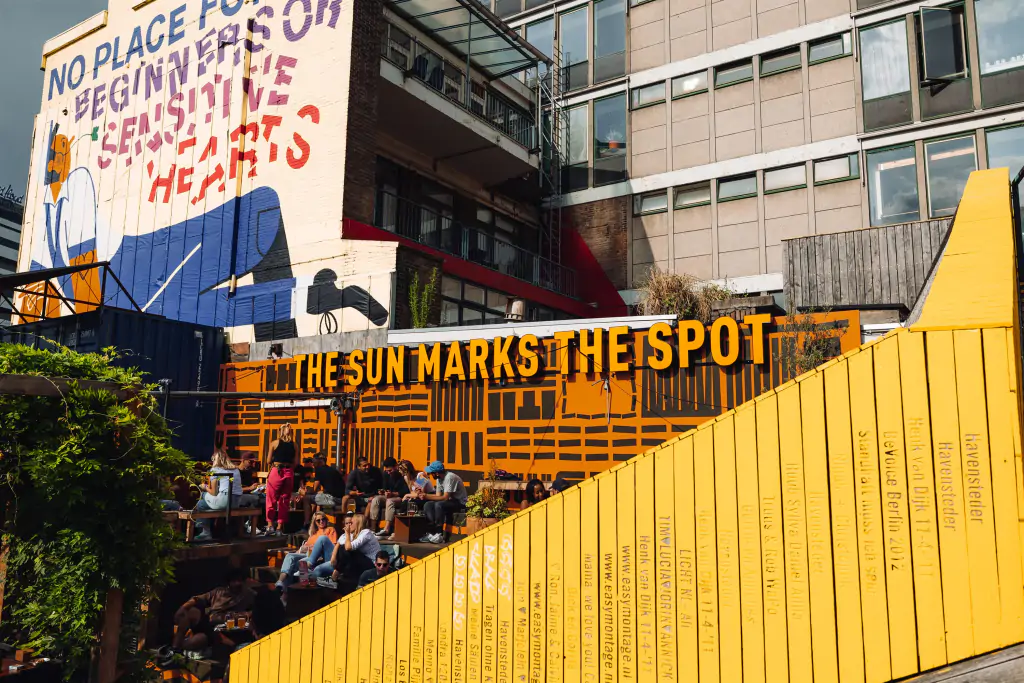 Did you know?
they call a cup of coffee a "bakkie pleur"
the largest passenger ship ever built in the Netherlands – the SS Rotterdam – is now permanently attached to the quay. You can spend the night here or have a drink in the bar on the top deck
No croquettes from vending walls like in Amsterdam, but you can go to the 'Kroket Loket' for that famous 'delicacy'
the city is a large & free open-air museum
the first floating farm was built here
Are you looking for a nearby destination with ample options? Rotterdam is certainly one!