A surprising incentive destination
Senegal is a surprising incentive destination with the slogan "Sourire, Soleil & Solidarité" (Smile, Sun & Solidarity). Which is a foolproof formula – the ideal mindset for a wonderful trip.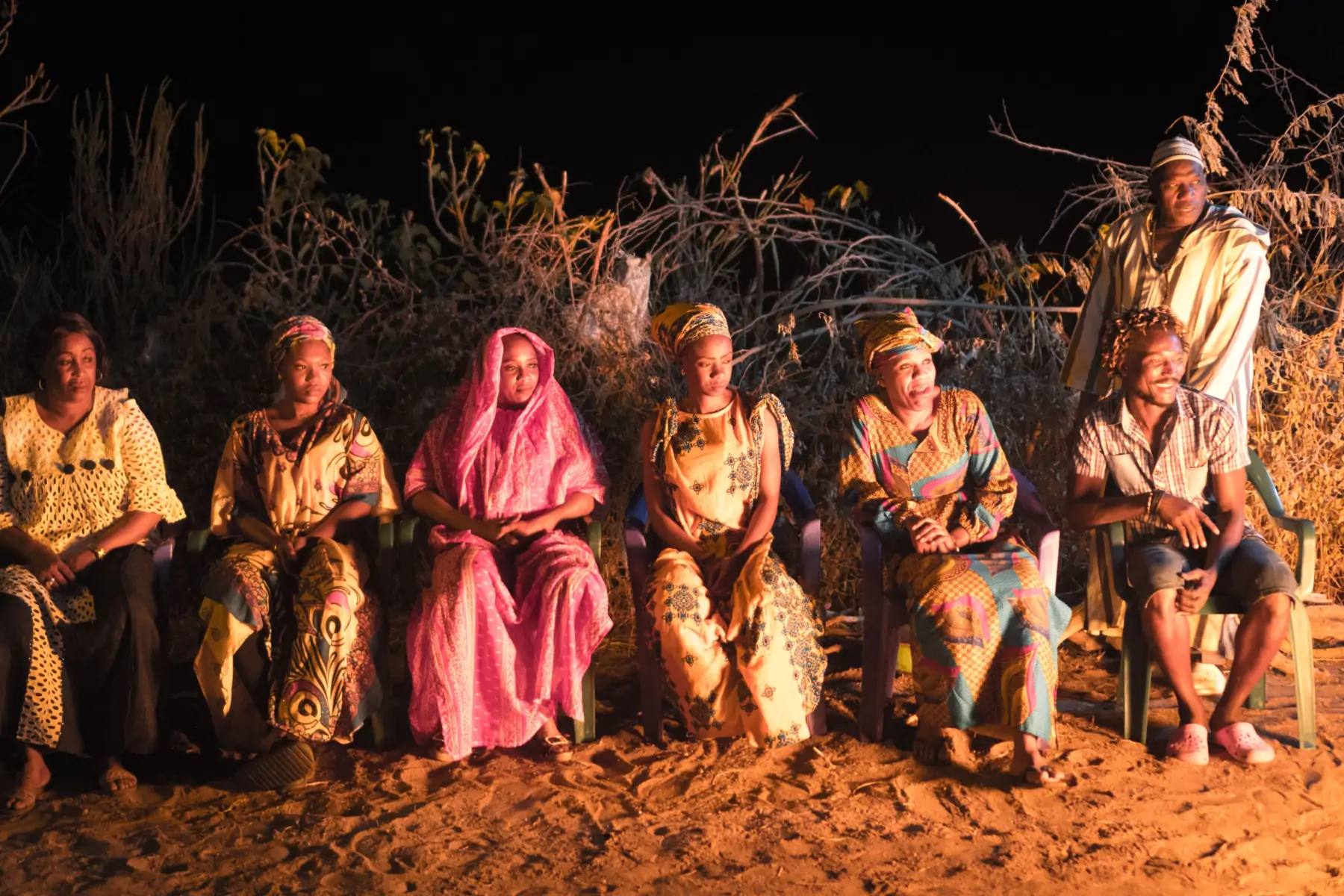 "Sourire, Soleil & Solidarité"
Let's go on an adventure
After a flight of about six hours from Brussels, the group lands in Dakar, the capital of Senegal and better known as the original starting place of the Dakar rally. Immediately we head off on an adventure with 4×4's to a small local village. Here everyone gets an impression of daily life with a tour of the houses, women who enthusiastically stamp the couscous and carry water to the well.
In the evening, the group is taken to the "middle of nowhere" where they are enthusiastically welcomed by a mass of people. The whole village has come together to welcome everyone and enjoy a true spectacle together. A lavish dinner with fantastic fringe entertainment, local dancers dancing around the tables, Senegalese wrestling matches with people from the group and a duo of acrobats performing jaw-dropping stunts.
From buffalos to zebras
For a lot of people, Africa equals safari. In Senegal, too, you can visit a nature reserve with an assortment of animals. From buffalos and giraffes to rhinos and zebras. After this beastly adventure, the group continues to the well-known Lac Rose. They'll drive through the dunes in adventurous vehicles, and enjoy a champagne stop with a view over the coast. And it isn't over yet… The whole gang drives onwards to a private tent camp in the dunes for a delicious dinner, party with a DJ and a campfire, before falling asleep under a spectacular starry sky. A perfect ending to the last evening of this African adventure.
Senegal as a surprising incentive destination:
6 hours from Brussels to Dakar (where it is 2 hours earlier than in Belgium)
Wonderful African atmosphere with only smiling faces, sun and sand.
Unique experience in a tent camp between the dunes