Experience an unforgettable incentive to beautiful South Africa
"Ek is lief vir jou". "I love you" in South Africa in Afrikaans. Experience an unforgettable incentive to beautiful South Africa. A luscious climate, the tastiest local wines, beautiful nature reserves, modern metropolises, typical African villages and the chance to come face to face with "The Big Five". South Africa has a lot to offer, and there is something for everyone.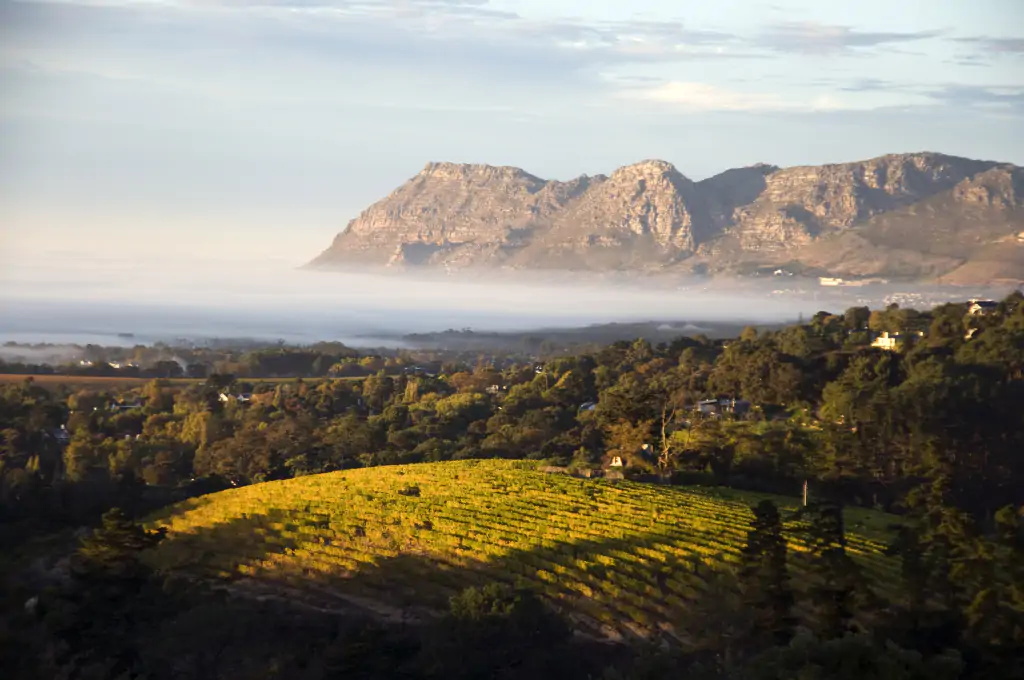 Over the course of a few days, the group can sample all the flavours, smells and colours that South Africa has to offer. Head to an internationally renowned nature park like Kruger National Park or a smaller one, and you'll have a good chance of ticking one or more of the big five off your list. The natural beauty of this vibrant country will stay with you forever.
Cape Town and Culinary options
The culinary options are also endless, with an extra nod to wine lovers. They can indulge themselves with various wine routes through stunning terrains. The country is bursting with young, ambitious and creative winemakers who are only too happy to let you sample their delicious wines.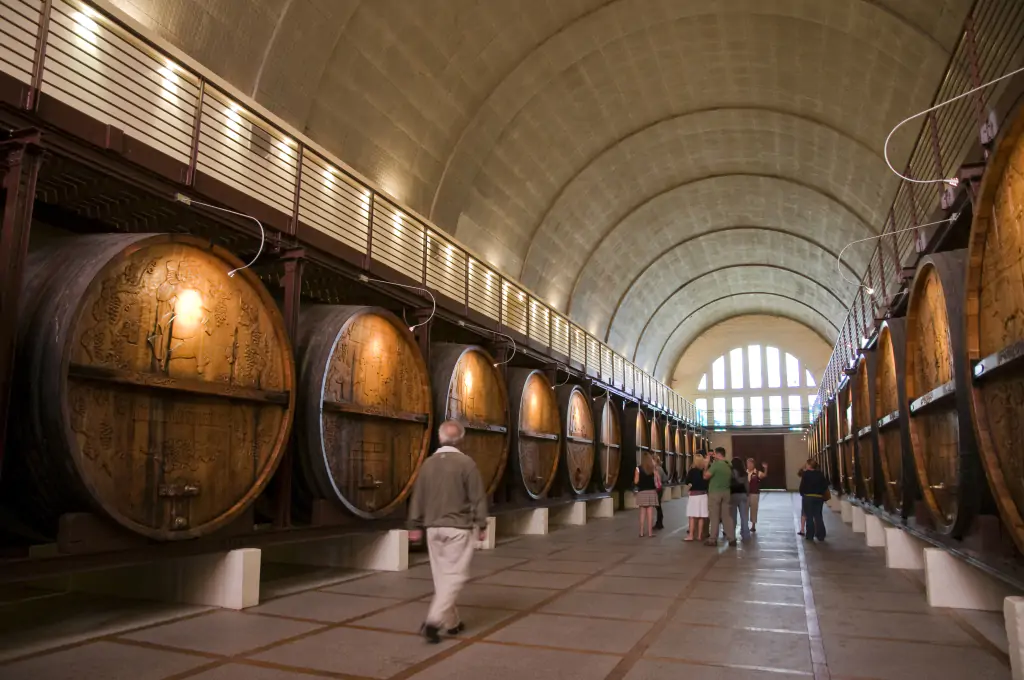 Finally, we focus on the mother city, Cape Town – the place to be! Adventurous groups can climb Table Mountain, earning an excellent view of the city as their reward. You can also visit the southernmost point of Africa, the Cape of Good Hope, with a stop at the penguin colony on Boulders Beach. Historical sites such as Robben Island, where Nelson Mandela was captured, are also more than worth the trip. This all ensures that there is an inexhaustible source of opportunities that this country has to offer.
South Africa as a unique incentive destination:
12 hours from Brussels to South Africa with no time difference
Taste the best wines in a vast wine region
Come face to face with "The Big Five"
Enjoy beautiful Cape Town