© Sri Lanka Travel
The Pearl of the Indian Ocean… a classic title for this gem-shaped island.
Despite its small size, Sri Lanka has one of the largest ranges of both plants and animals, and is one of the top five biodiversity hotspots in the world. Did you know that you can even go on a short safari in Sri Lanka? This is possible in the Yala National Park and Udawalawe National Park, among others. Asian elephants, leopards, sambar, wild buffalo and more attract the attention of nature lovers. Meanwhile, the ocean around Sri Lanka is home to large families of cetaceans, including the mighty blue whales, sperm whales, and lively dolphins. You can only spot these animals in the ocean at the right time, ideally in the Mirissa region.
Despite the mighty elephants and rare amphibians found in the country, birds are nature's crowning glory in Sri Lanka.
With about 250 nature parks on this island, you can be sure that the nature all over the island is stunningly beautiful and this should certainly feature in your programme.
Also use Mirissa as your beach hotspot in the south of Sri Lanka. Much smaller than the other beach regions, you can enjoy Instagram-worthy small bays and beautiful hotspots. You'll also find little eateries (food stalls) everywhere and you might imagine yourself in Ibiza for a moment. Oh yeah, here's a great tip: Secret Beach!
Meeting on the road?
However, since Sri Lanka is also the birthplace of Buddhism, it's worth visiting some beautiful temples. The most discussed places for this are the Cave Temple and the Temple of the Tooth in Kandy. One of the best trips to do and to discover a large part of the island is the famous train journey from Kandy to Ella. This is possible in a 'normal train', but we can also rent the Viceroy Train exclusively for you. The fantastic train journey of about 7 hours takes you through a magnificent part of Sri Lanka. You ride through rice fields and tea plantations at a decent pace, enjoying the catering and bar on board. Surely you could also just do that meeting while you're en route 🙂 ?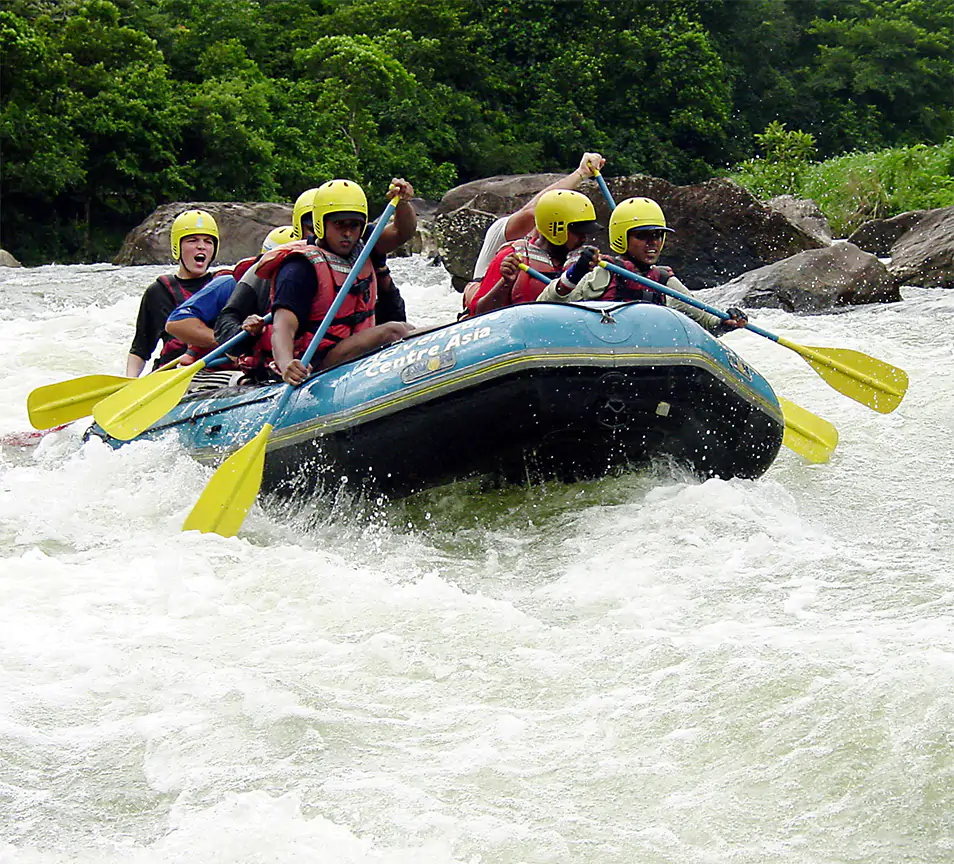 Sri Lanka is also the island of diverse spices, and this is reflected in the gastronomy. You'll eat the most delicious curry and vegetable dishes in Sri Lanka. From the simplest food stall to the most refined restaurant, the cuisine is sublime. Maybe a little less spicy than Thai, but don't be surprised by it! 🙂