Let's make it a double celebration for Coeck!
The Coeck family business celebrated its 90th anniversary. A number that shouldn't go unnoticed, and it also coincided with the 65th birthday of business manager, Ludo Coeck. So his children decided to organise a surprise party for Ludo, together with 500 friends, relatives, customers and employees.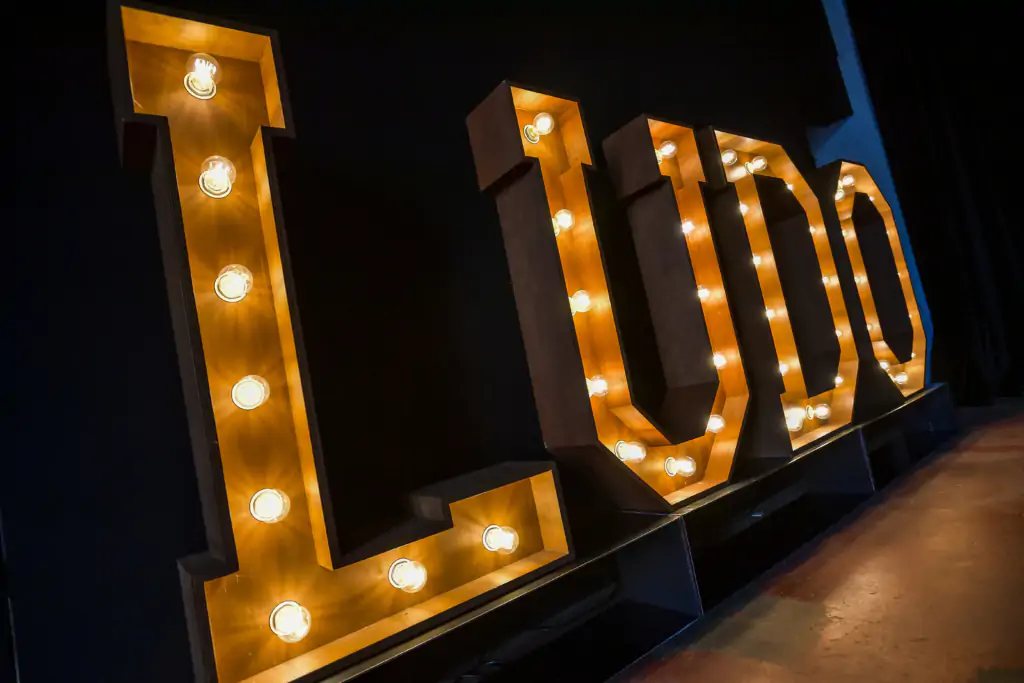 A night full of surprises
For this surprise party, we devised a talk show with Ludo as the central guest; Ludo Late Night. The plan was a success, because Ludo didn't suspect anything and was totally surprised by the size of the party. It was an evening filled with looking back on 90 years of Coeck and on Ludo's career, interspersed with looking ahead to the future. Good food and a dance evening completed the festivities.