In the fall of 2011, the Royal Museum of Fine Arts in Antwerp was closed for renovations. It will not be open to the public until September 2022 at the earliest, but Event Masters has already organized the 4th edition of the Night of Luck there for the National Lottery. More than 300 National Lottery partners enjoyed a whirlwind experience touring the impressive building before they fill it back up with historical works of art.
The tour started with a reception, and as they were walking around the guests passed two choreographed performances by Opera Ballet Vlaanderen. Bodypaint animations, projected art installations and the performance of a candidate laureate of the Queen Elisabeth Competition 2022 preceded the dinner.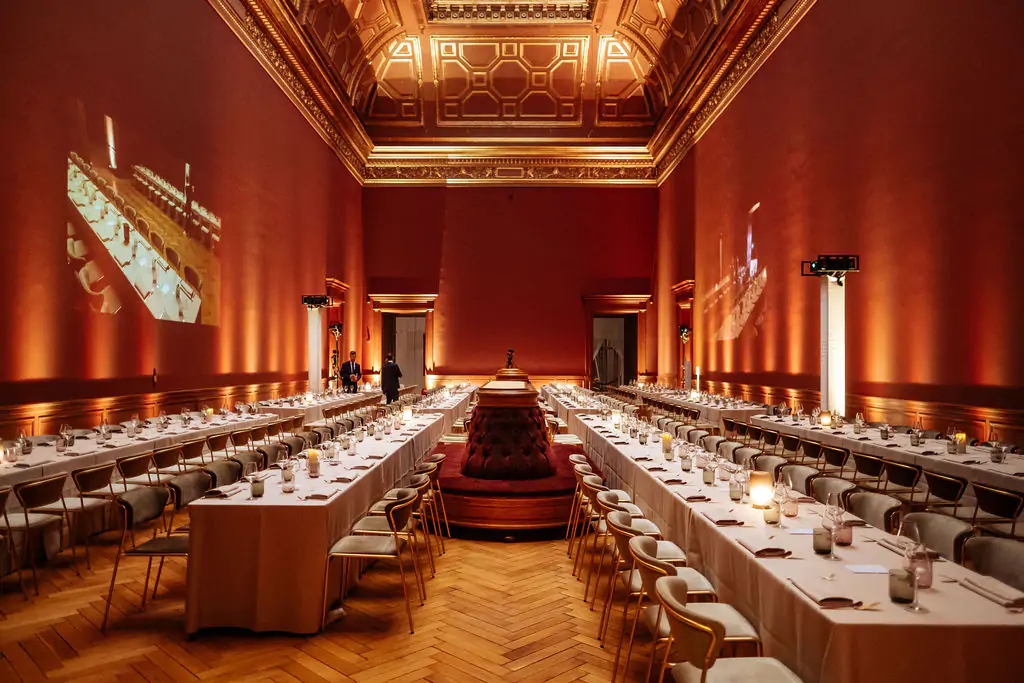 The awards show in the brand-new part of the museum was the highlight of the evening, after which the event ended with a breathtaking opera performance and a living statue DJ Duo in the mythical De Keyser Room.
"Art in all its possible forms as a common thread in our event concept was the perfect blend with the characteristics of the location."