Angela Moortgat, the renowned writer of detective thrillers, has invited you to the exclusive release of her new book, Murder Inc.
Social team-building activity where you get to know your colleagues better in a relaxed atmosphere.
An immersive, interactive theatrical delight, in a beautiful location, combined with an exclusive dinner: a unique experience that your guests will be talking about for a long time.
Collaborating to achieve a goal (Who did it?) ensures natural group development and networking between guests who don't know each other so very well.
Recognisable, playful characters add a big dose of fun.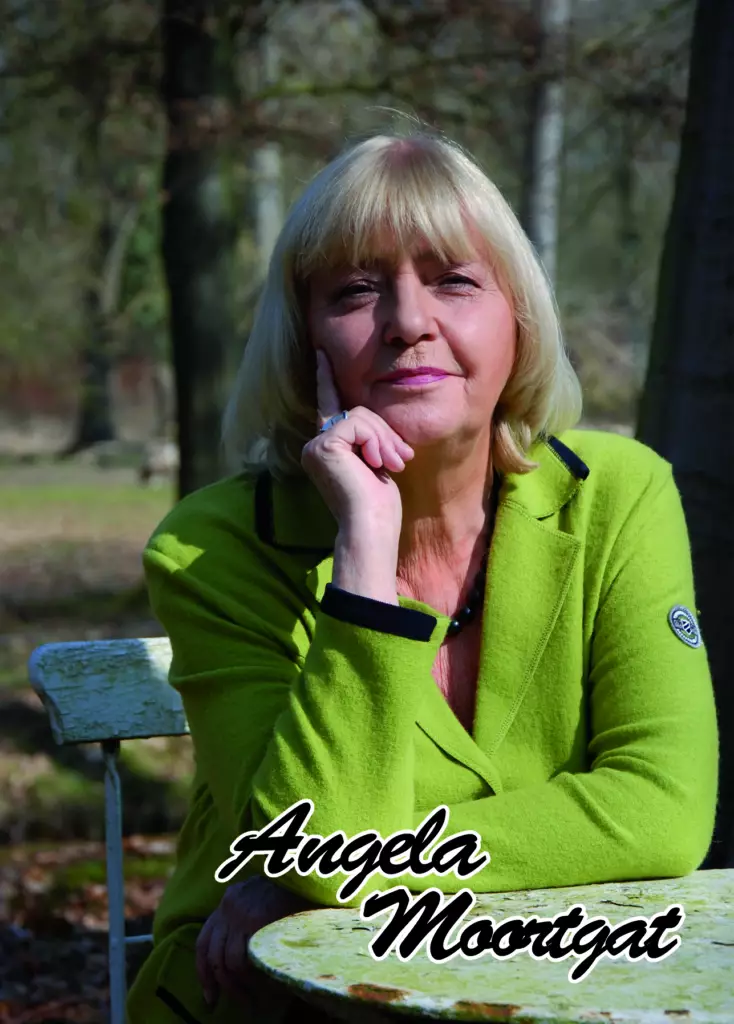 You're received by the charming writer herself and invited to enjoy an aperitif. At this time, you and your guests get to know a number of other people who are present.
Dirk Van Severen, Angela's arrogant and self-assured publisher is determined to have his say. The eccentric and spiritual Ewoud Selderslaghs, the writer's unlikely spouse, is also present. And, despite not being invited, Valérie Slegers, a die-hard fan of Angela's, also appears. A very colourful mix …
The writer has just begun presenting her book, when Inspector Jean Villard suddenly walks in. He ends the party straight away. There has been a murder committed. And everyone present is a suspect! No one is allowed to leave the room …
"You're suddenly in the middle of a murder investigation and trying to unmask the culprit behind this horrible murder."
Jean Villard wants to handle the case himself, that very evening. He starts his investigation. Due to an unexpected twist, nothing is what it seems. You clearly cannot trust anyone.