Specifications
Amount of people:
5 to 500
Location:
In your buildings or wherever you like
The meeting energizer in which participants learn how to relax, empty their minds and be ready to focus on the rest of the day or the upcoming meeting.
Game Play:
With sounds of nature and subdued lighting, participants are introduced to the meditation experience with stunning images of the places they can travel to on a guided meditation journey. There are different themes to choose from and every of these themes takes the participant on a 21minute journey. This battery charging
method has been scientifically proven and is for instance used in onboard systems in planes.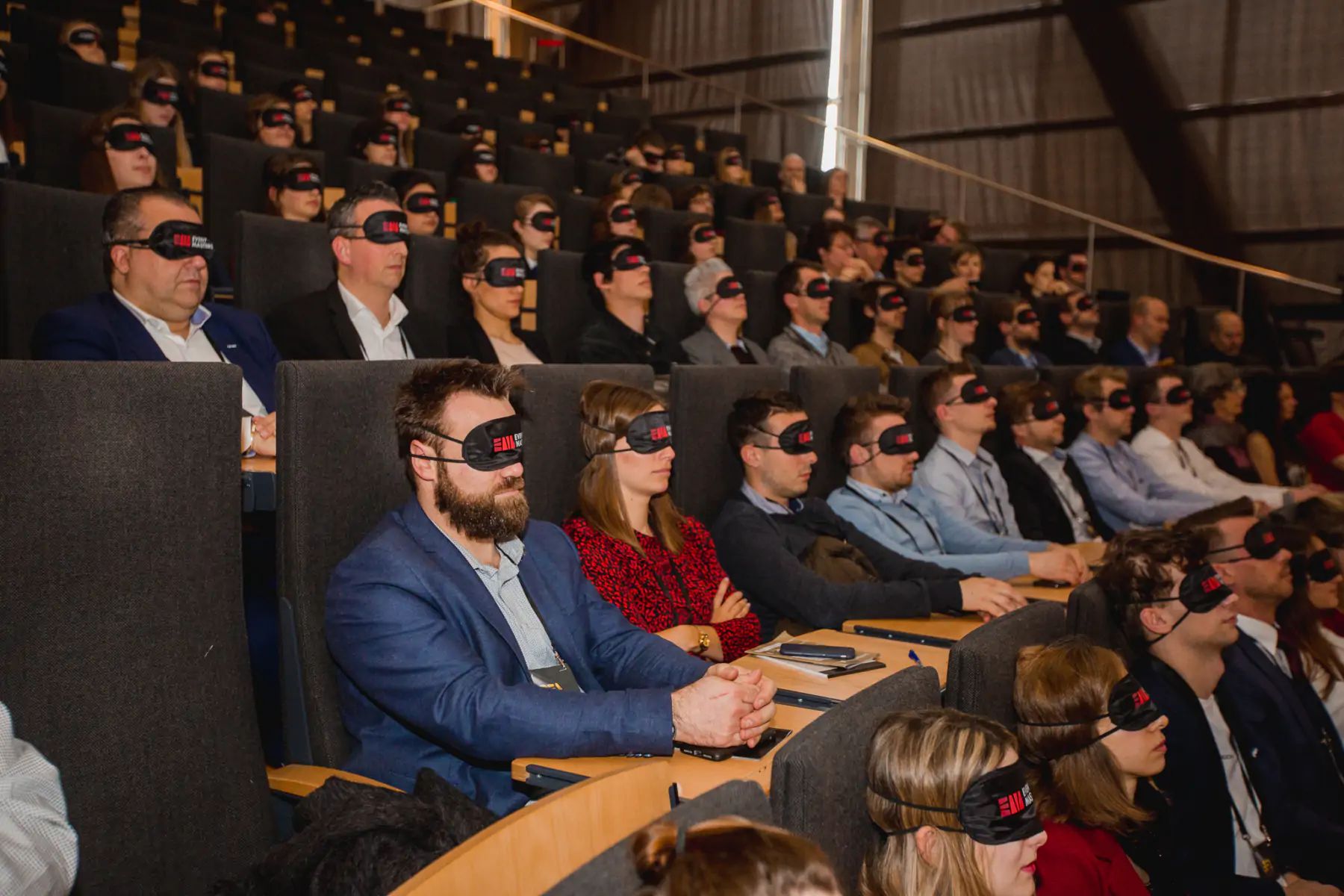 "At the end of the session, participants feel energized and 100% ready again for their next meeting."
Stimulates creativity and focus