You are accused by the Mafia of stealing diamonds! Prove the opposite and clear your name.
This activity has been designed especially for remote teams. If your team can't be in the same city or the same physical space, its a great way to engage, motivate and connect your team.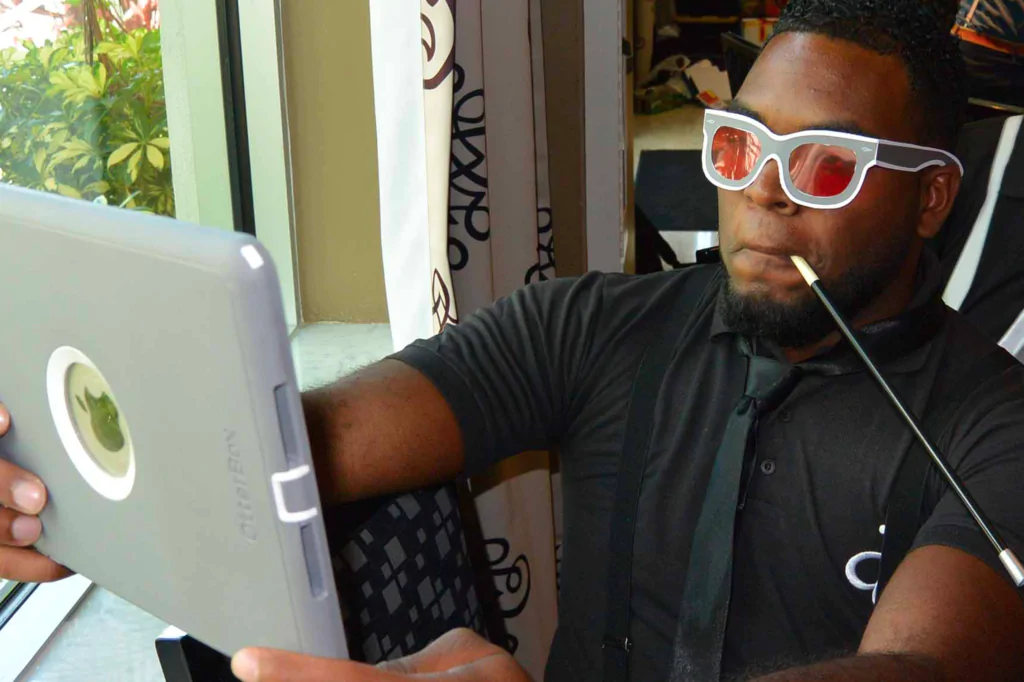 Game Play:
Using an online conference platform, Escape the Mob begins with a mysterious video telling teams that they are incriminated in the perfect heist. They were in the wrong place at the wrong time. Teams have a limited amount of time to get their story straight and determine the exact time they were at each place on the night of the robbery. After an initial briefing from the online facilitator, The Go Team app leads teams through a series of challenges to complete; a variety of photos, videos, cryptic questions and riddles, which will give them clues to the ultimate solution.
End:
The winning team is the team with the most points but there is also shared jubilation as the teams must ultimately collaborate to clear their name.