Create meaningful change in the world!
Successful teams learn to work together effectively in a limited time by collectively understanding the game and developing an agile team strategy. Work and communicate together to climb the leaderboard and become the winning team!
Specifications
Amount of people:
6 – unlimited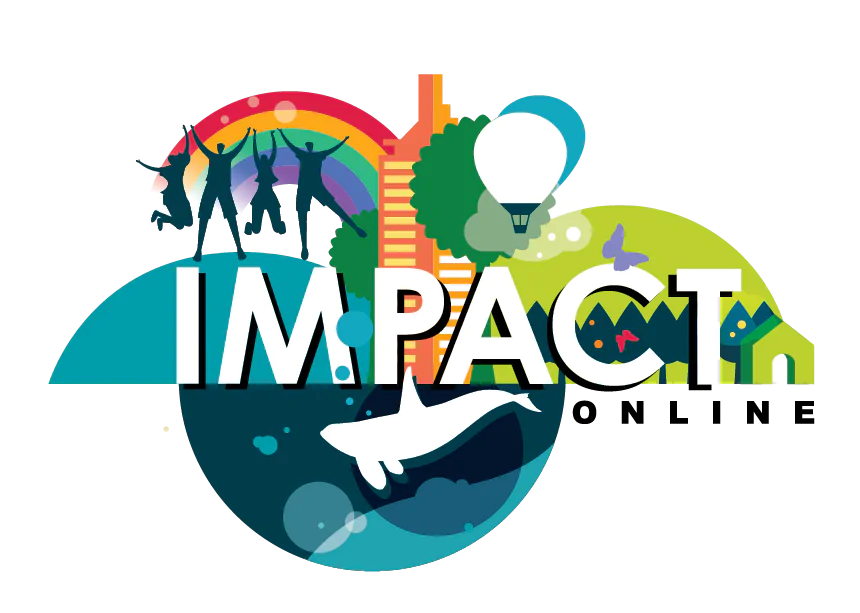 Impact is a remote team building activity focusing on the 17 Sustainable Development Goals. The app guides teams through a series of engaging tasks, each one uniquely related to one of the SGD like No Poverty, Zero Hungers, Quality Education, … Teams improve their knowledge while they collaborate to complete knowledge-based questions, puzzles, photo challenges and much more. Participants experience the joy of giving as they generate real impacts for B1G1 projects.
This activity has been designed especially for remote teams. If your team can't be in the same city or the same physical space, it's a great way to engage, motivate and connect your team.
Team building with impact
Effective virtual communication