You never discovered a city like this!
Go Team CSI is an interactive city game in which you have to solve a murder. Different teams compete against each other in an exciting exploratory journey full of questions and tasks. Which team will join the CSI department?
Specifications
Amount of people:
15 – 500
Location:
Various cities in Belgium and abroad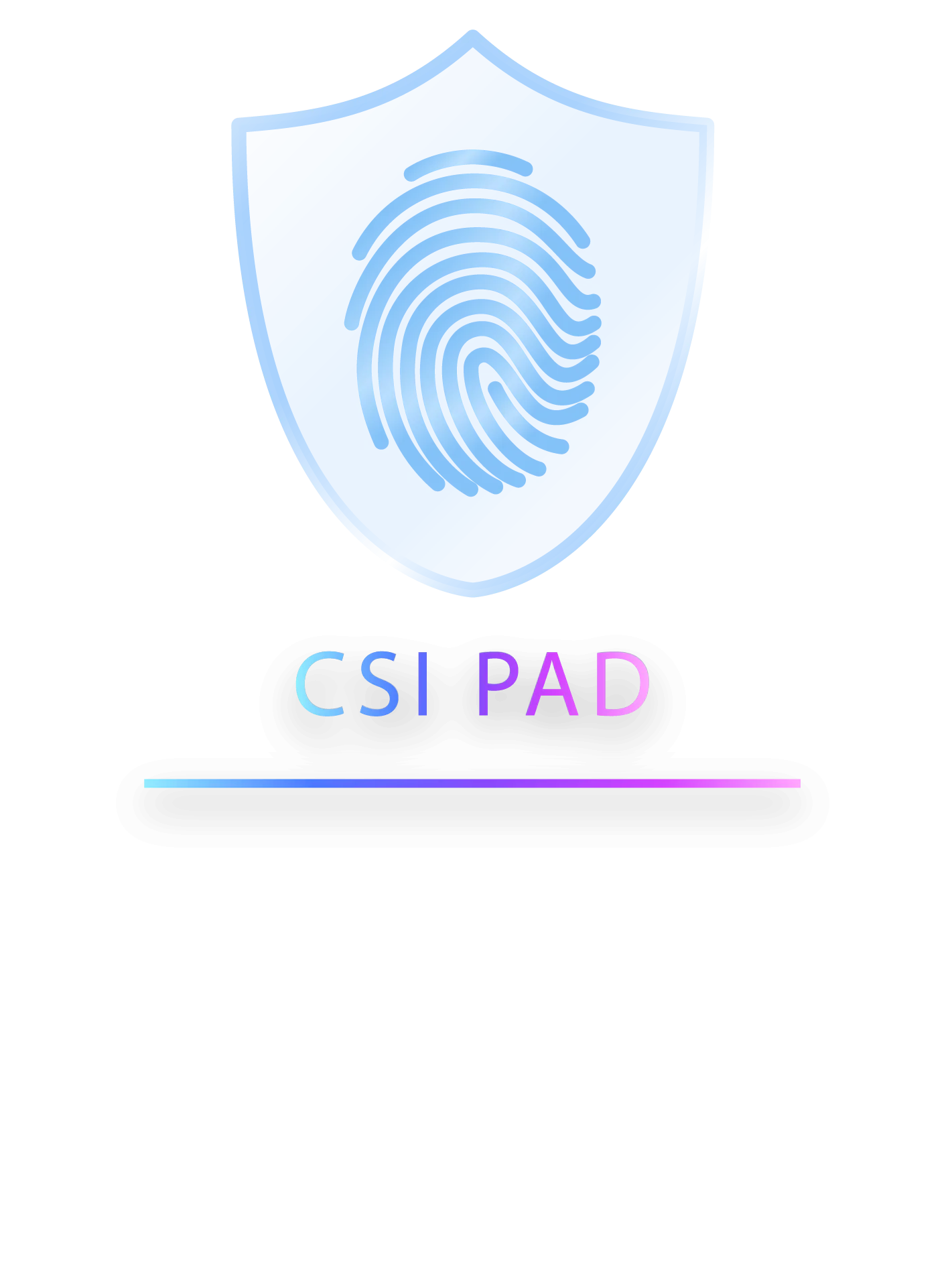 Each team gets an iPad to take on their adventure. They investigate the crime scene, compare fingerprints, crack safes and interrogate suspects – all in a virtual world while walking around Leuven. Teams can communicate with the virtual characters of this criminal case. But be careful – some digital players try to trick you!
Because the groups only find out at the end whether they have caught the right suspect, the suspense lasts until the end. The award ceremony gives a stylish ending of this corporate event!
Technical skills: new technologies
Practical leadership/entrepreneurship
CSR corporate responsibility
Cross functional: co-operation