Dynamic Event Marketing company
Today, Event Masters is a dynamic event marketing company with an extensive events offering. Need an idea for a teambuilding or incentive? Maybe you want to organise a tailormade event or a conference? Want to push your boundaries with an event abroad? Event Masters offers a complete range of events.
How did Event Masters come to provide this extensive service? We'd be glad to take you on a trip through our history.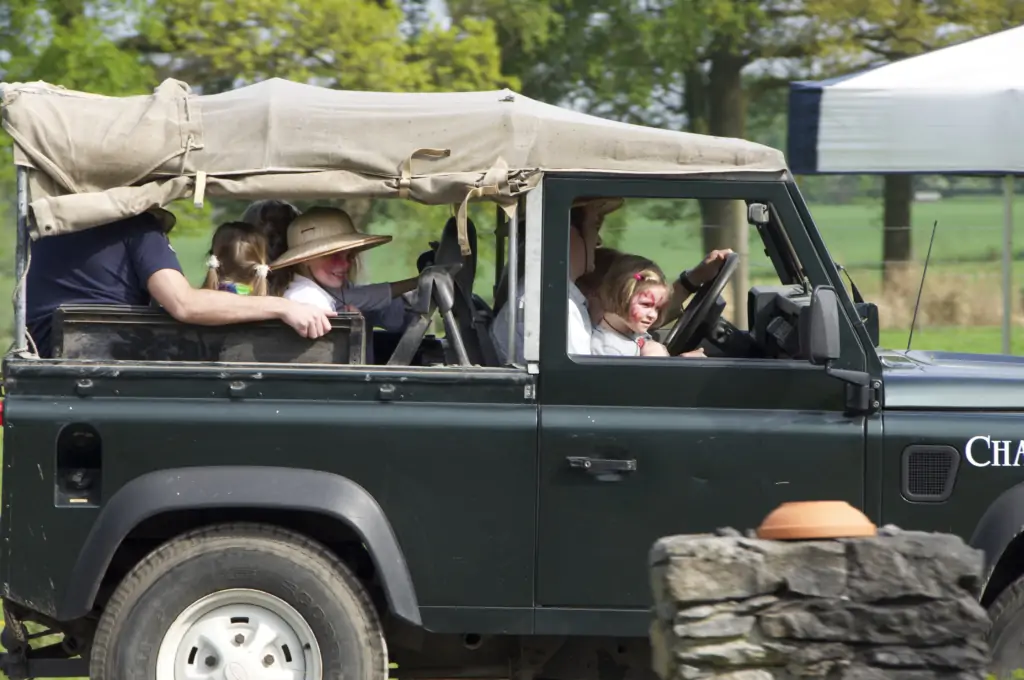 Event Masters was founded in 1995 and started with the organisation of 4×4 courses for individuals and companies. The company gradually developed its own team building concepts. Very adventurous in the beginning, but over time these teambuildings evolved into fixed concepts that offer valuable 'learning outcomes' for the client. From an adventurous event agency to an agency with a Teambuilding and Tailormade department under its roof, which now also takes care of customised events.
The incentive travel agency 2B Eventives was also founded in 1995 by Olivier Meyskens. Both companies turned out to be very complementary and decided to enter into a partnership. In January 2015, Bert Knuts, Johnny Machiels and Olivier Meyskens decided to merge and continue forward as one company.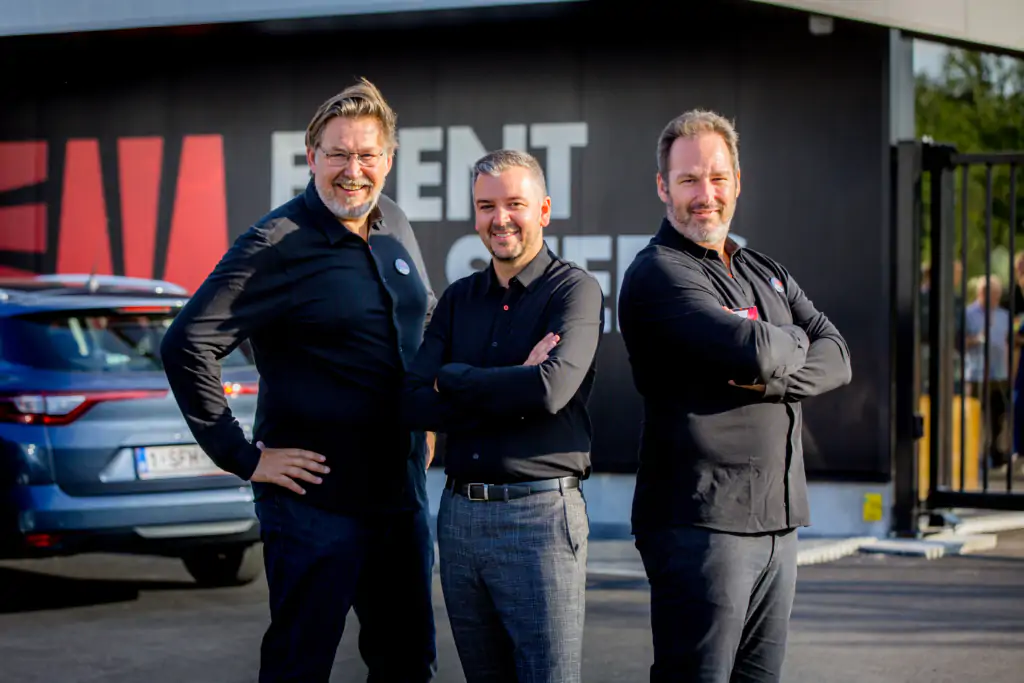 In 2017, Event Masters took over Murder Inc. After almost 30 years, owner Luk Matthijs decided to pass the torch of his company Murder Inc. on to Event Masters. Murder Inc. is a big name when it comes to murder mystery dinners. Event Masters continues to guard the DNA of Murder Inc. and continues to provide the murder mystery dinners at the same high standard.
'Missing piece of the puzzle'
During that same year, Event Masters expanded its departments and a PCO department was established. This was the missing piece of the puzzle in its total events offering, thereby guaranteeing a 360° approach. There is an ever-increasing proportion of international clients, and in addition to DMC services, Event Masters can also organise conferences, meetings and congresses at home and abroad.
In 2019 Event Masters made a Master Move and the company relocated to a newly constructed building with two large warehouses. As well as office space, the new property also offers sufficient space for the storage of various event material, audiovisual material and POS material from clients. This allows the company to react very quickly and increases flexibility. All services are now under one roof.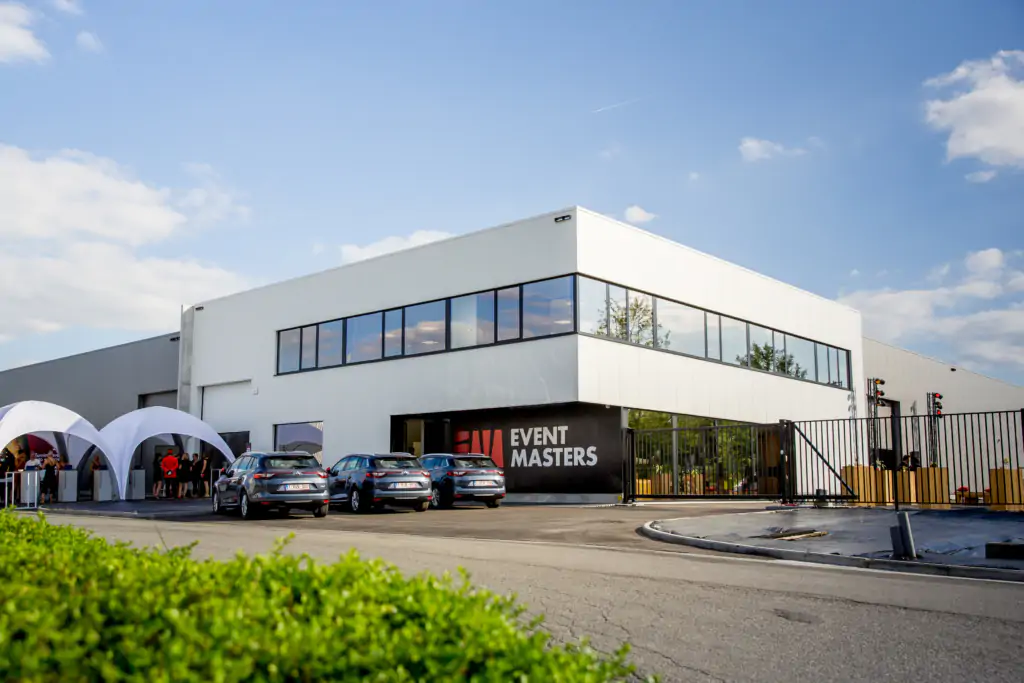 "We've come a long way. Starting as a teambuilding company, being a full service event agency today. Today we know what Event Masters stands for: a service minded company with inhouse professionals where passion and quality come together."
Awards
2001: Benelux Event Awards | Evenement Grand Public Registre Commercial
2007: Benelux Event Awards | GB
2008: Benelux Event Awards | AXA Belgium
2013: Benelux Event Awards | Bronze Winner
2016: Eurozone Partner Award Teambuilding | Catalyst Global
2018: Certificate of Excellence | Event Planner
2018: Travel Awards | Incentive Travel Agency of the Year
2019: Certificate of Excellence | Event Planner
2019: Teambuilding Industry Award | Catalyst Global
2019: Travel Awards | Best Professional Congress Organizer of the Year
2019: Travel Awards | Best Incoming Excellence of the Year
2020: Certificate of Excellence | Event Planner
2021: Certificate of Excellence | Event Planner
2021: Benelux Event Awards | Golden BEA Global Festival Game