Welcome new Masters!
People are excited to organize live experiences again. In recent months we have really had to miss human contact and being together. To be able to continue to manage the influx of applications, Event Masters invested extra in talent.
An office party, a client event, a team building event, a family day, or a totally out-of-the-box concept? Whatever communication requirements the customer might have: the extensive in-house expertise that Event Masters has will certainly be able to provide an answer to it and also expand the selection and creativity for all their new and regular customers.
Participating in exciting events
We were looking for various passionate event profiles who wanted to participate in exciting events. Hardworking colleagues who are a perfect fit for our team, positive team players who are a little crazy and unique and daredevils who go for it each and every time. We found that in Antoon & Laura (Teambuilding), Sarah (International Events) and Melina, Rafael & Lize (Tailormade).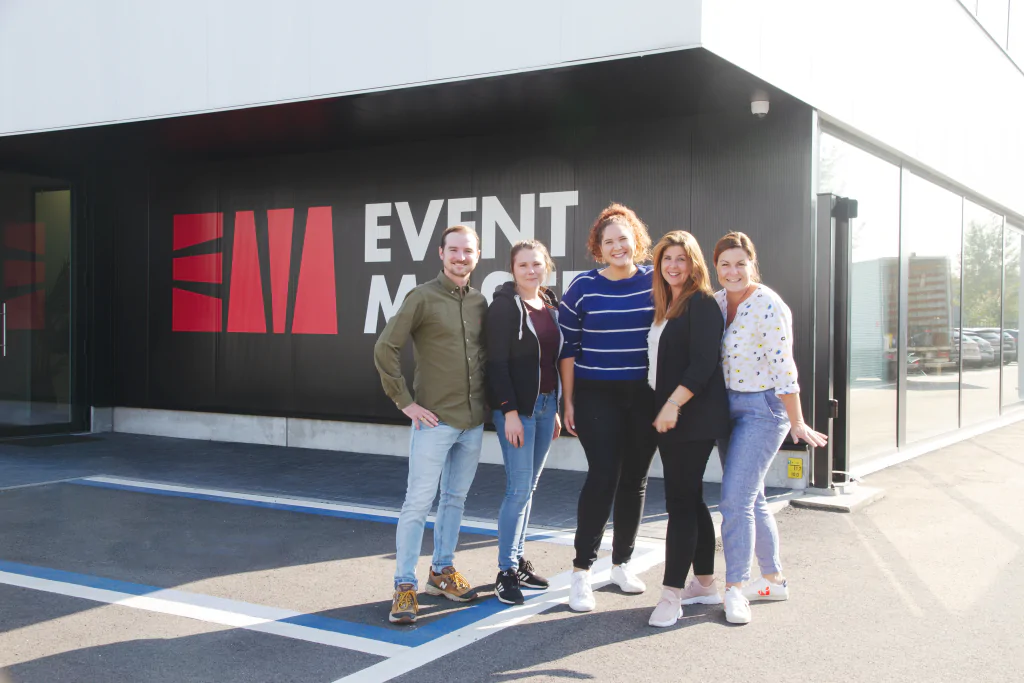 Lize – who has been obsessed with organizing since she was little – has been following Event Masters since she was in college and is now extremely happy that she ended up here herself! Working for a leading company in its sector and a major player in the event market was the deciding factor to start working for us.
For Laura, it was immediately clear that she could express her creative self here. "Event Masters immediately saw who I was and what I could do, even though I had no experience in the event sector. Making sure people are impressed by the events we organize, that is my greatest reward". Antoon, on the other hand, works at Event Masters because every day is different, and we have an open culture here where people still work extremely hard!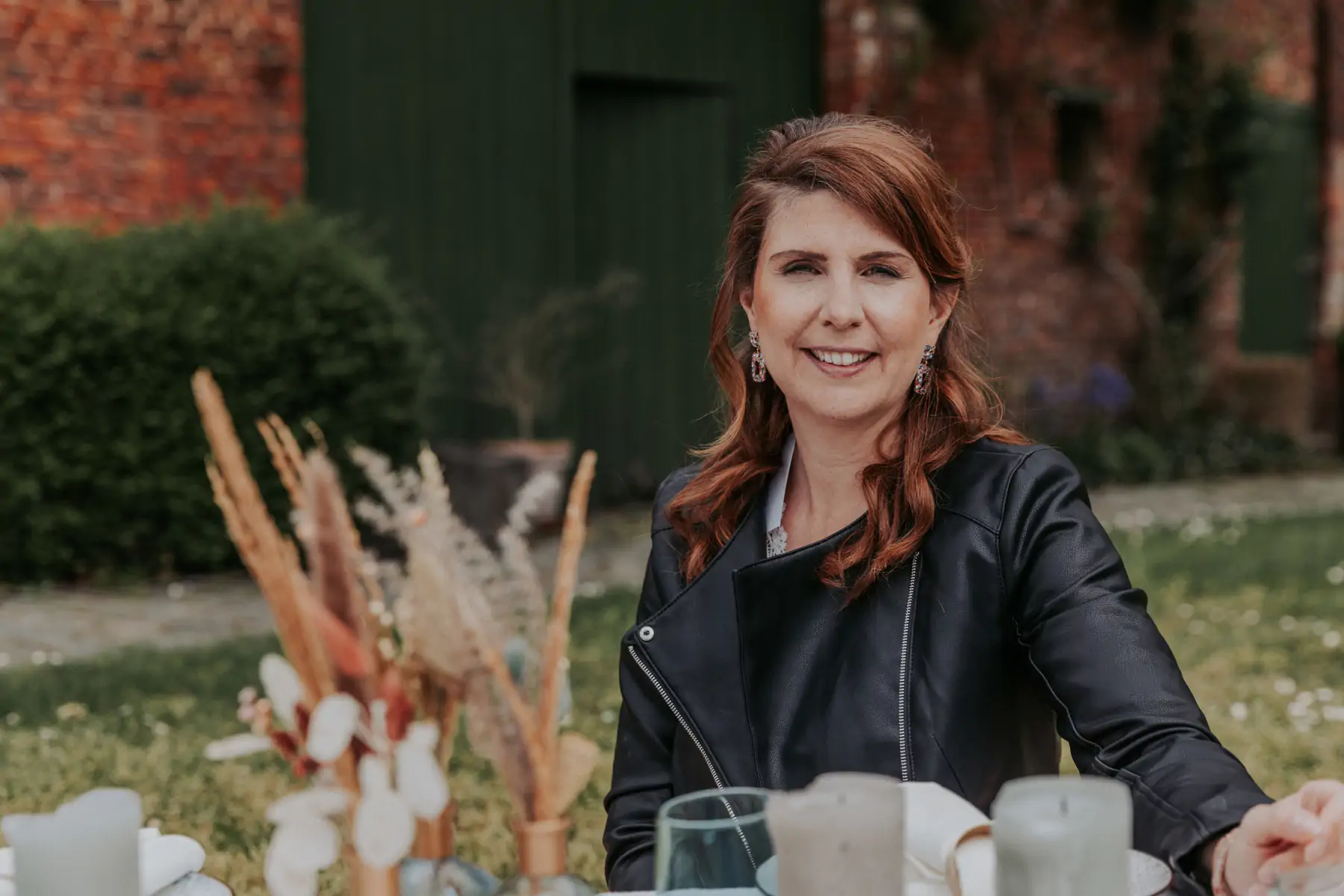 "I chose Event Masters because of the variety of events they offer, for the passion they radiate, but also for its 'people management', the team spirit we have here, feeling at home – taking care of each other, because that ensures that we can realize great projects."