Event Masters hires incentive specialists Thomas Cook Business Incentives and doubles its International Events department.
Thomas Cook is mainly know as a tour operator for private individuals. But for many years, Thomas Cook has been organizing events for corporate clients. A business also mastered by Event Masters for a long time. After the bankruptcy of Thomas Cook, Event Masters decided to immediately transfer four incentive specialists to their team in Willebroek.
Guaranteed quality
By adding these four experts (in concrete terms it is about Nathalie Van Holsbeke, Kelly Lammens, Hanne Vereecke and Sarah Vijt), Event Masters is thus strongly strengthening the International Events department that it has had for around 20 years. The amalgamation of two teams specializing in incentive travel means that customers from both parties can count on extra expertise and more destinations. Thanks to this "joint venture", all customers can henceforth be able to count on a larger offer, ranging from incentives, team building, through conferences to fully customized events.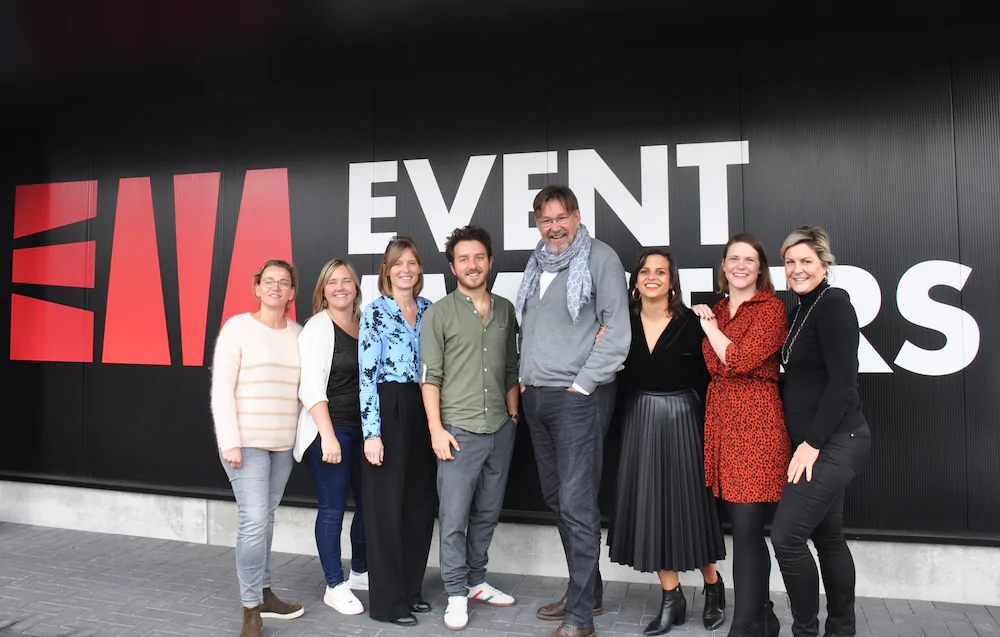 Bert Knuts, CEO Event Masters: "Initially, it will be important to get to know each other's customers and ensure that they are a priority and can count on excellent service and continuity. It's also important that the new colleagues can make a smooth integration and become part of Event Masters' corporate culture."
Best match
For the application process, we looked at who would best fit the company and who could deliver the same passion and 'commitment' as all employees at Event Masters. "With Nathalie, Kelly, Hanne and Sarah, we found four ladies who are very passionate, knowledgeable and will be with us in the office as much as possible in the coming year to get to know the corporate culture.", said Olivier Meyskens, director Mice, who will take the day-to-day leadership of the team. "In the medium term, we also plan to open an office in Ghent, where this team – just as before – can operate and serve customers."
Nathalie Van Holsbeke: "We are pleased that we have found a good partnership with Event Masters so quickly. We have made it clear to ourselves that we will only become part of a company with a high credibility and strong reputation. We all look forward to serving our customers as quickly as possible and are convinced that we can offer a serious added value under the wings of Event Masters." The new incentive team will be available at Event Masters at:
In this way, Event Masters continues to grow strongly. In a few years, the workforce was doubled to a strong team of 35 colleagues. The four additional colleagues at the International Events Department are in line with the company's vision of putting its stamp on the mice sector and serving customers in a 360° way.