De ijsbreker bij uitstek!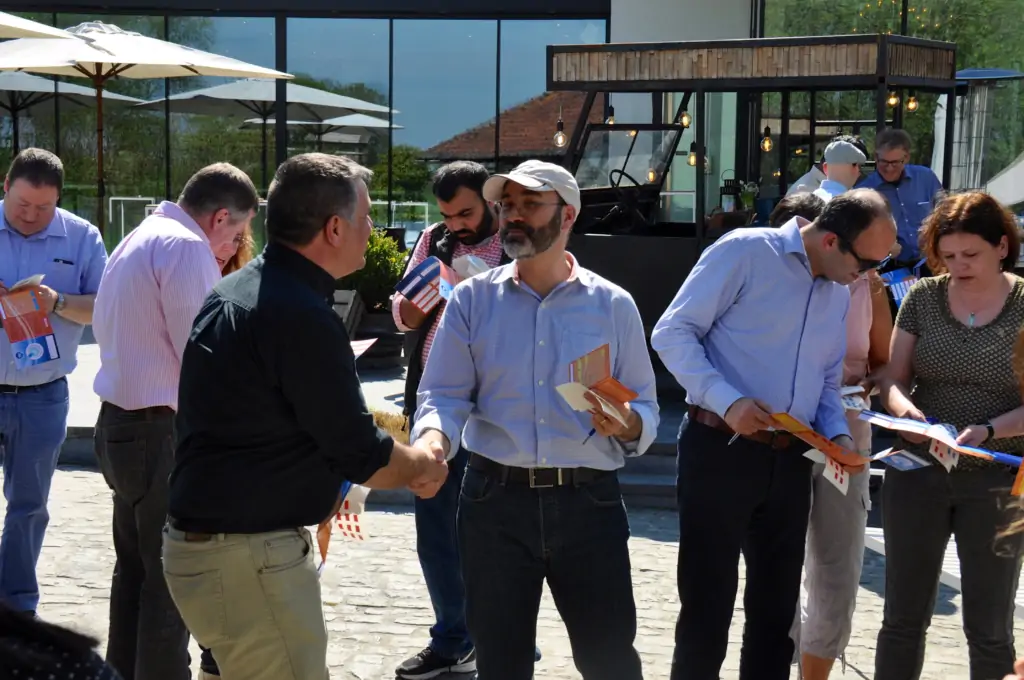 Specifications
Amount of people:
10 tot 10 000
Location:
In jullie gebouwen of op een gekozen locatie naar keuze
Doel:
Zoek in dit kennismakingsspel zo veel mogelijk zakelijke en persoonlijke overeenkomsten tussen uzelf en de andere teamspelers. Elke match levert u punten op.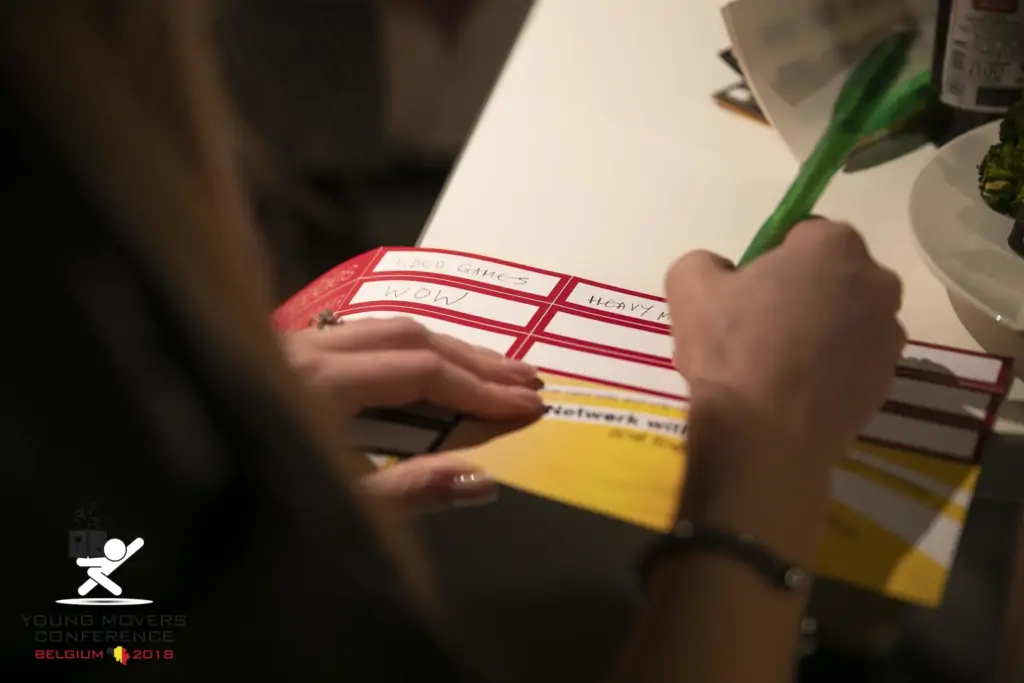 Spelverloop:
Vul de gepersonaliseerde vragenfiche in, dit is uw leidraad om tijdens de activiteit gesprekken aan te gaan met andere deelnemers. Wanneer er een overeenkomst is, wisselt u een sticker uit. Deze activiteit wordt in 3 rondes verdeeld. Voor elke ronde is er een andere kleur stickers. Tijdens ronde 1 zoekt u mensen waarmee u één overeenkomst heeft. In ronde 2 wordt het moeilijker en zoeken de deelnemers naar mensen met minstens twee matches. Bij ronde 3 zijn dat er minstens drie. Uiteraard zijn er ook bonuspunten voor 4 of meer matches.