Zo ontdekte je een stad nog nooit!
Go Team CSI is een interactief stadsspel waarbij je een moord dient op te lossen. Verschillende teams nemen het tegen elkaar op in een spannende ontdekkingstocht boordevol vragen en uitdagingen. Welk team mag toetreden tot het recherche team?
Specifications
Amount of people:
15 – 500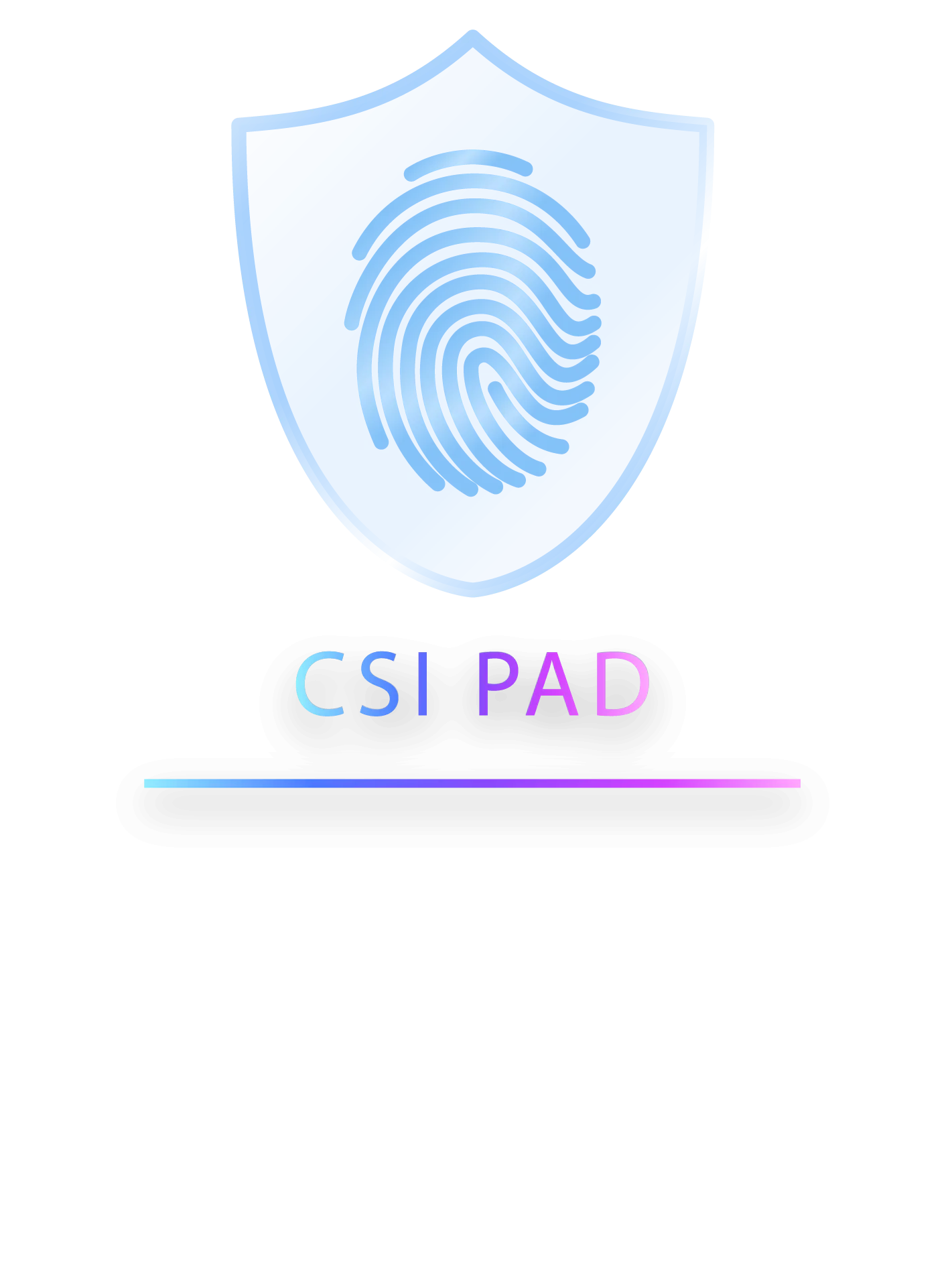 Elk team krijgt een iPad mee op avontuur. Ze onderzoeken de crime scene, vergelijken vingerafdrukken, kraken kluizen en ondervragen verdachten – allemaal in een virtuele wereld terwijl ze rondlopen in Leuven. Teams kunnen communiceren met de virtuele personages van deze strafzaak. Maar wees voorzichtig – sommige digitale spelers proberen je te misleiden!
Doordat de groepen pas op het einde te weten komen of ze de juiste verdachte te pakken hebben, duurt de spanning tot het einde. De prijsuitreiking vormt de stijlvolle afsluiting van dit bedrijfsevenement!
Technical skills: new technologies
Practical leadership/entrepreneurship
CSR corporate responsibility
Cross functional: co-operation