The team that solves the puzzle first wins the inheritance.
Specifications
Amount of people:
15 to 500
Timing:
Maximum of 4 hours
Location:
In your buildings or at a location of your choosing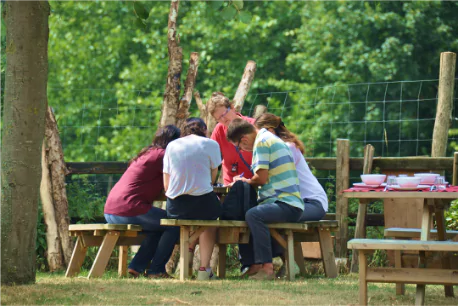 "A rich man has died. In his will, the notary discovers that the man had a special love for six famous female celebrities. It was his wish that the family member with the most affinity for the six celebrities would receive the inheritance."
Game Play
The notary splits the participants into teams. Every team represents a family member. By taking part in the different tests and negotiating with fictitious money, participants can earn clues. With these clues, they can discover the names of the celebrities and place them in a grid. Who will score most points in the activities? And who will end up with the most clues to help unmask the six celebrities?