You've never discovered a city this way before!
Go Team is an interactive city game. Various teams compete against each other in an exciting journey of discovery that's full of challenges.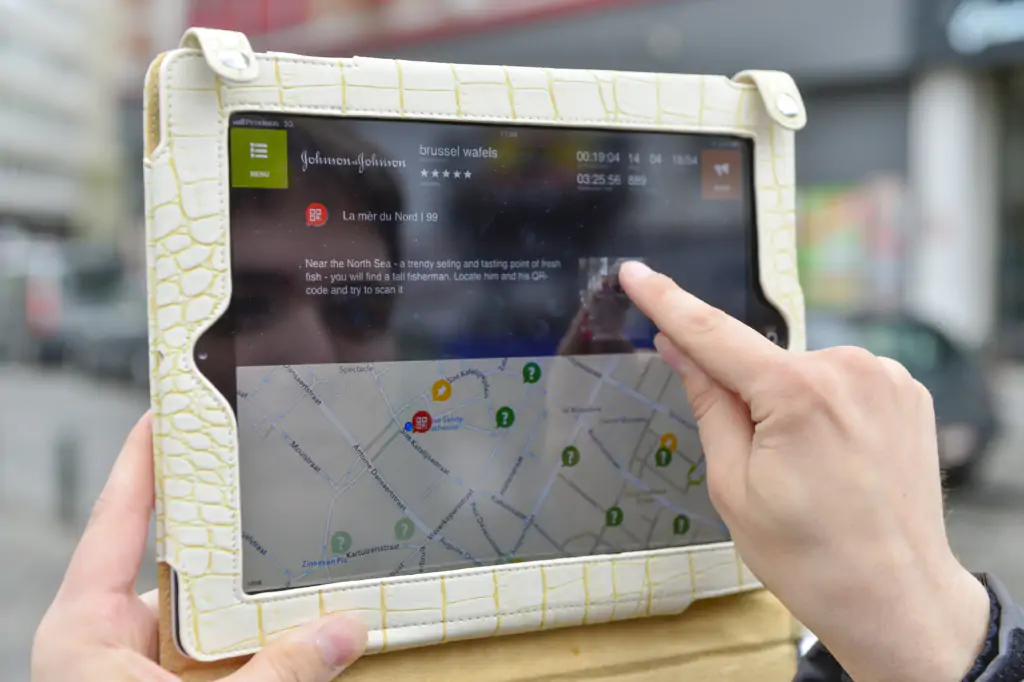 Specifications
Amount of people:
15 to 500
Location:
Various cities in Belgium and abroad
Every team is given an iPad to take with them on their adventure. The discovery of a city – with its stories and anecdotes – is more important than winning the game. The players need to stay in contact with each other, talk, exchange strategies and send photos from their iPads.
Everyone comes back together at the end point, as indicated on the interactive map. The scores are announced and the winning team receives their prize.
Technical skills: new technologies
Practical leadership/entrepreneurship
CSR corporate responsibility
Cross functional: co-operation
Challenging competition: values personalisation