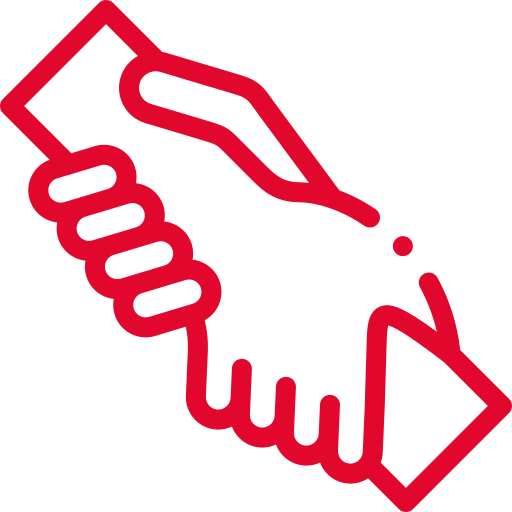 De geschikte reispartner
Wij streven ernaar om een gewaardeerde partner te zijn van uw bedrijf en een ervaring te realiseren die naadloos bij jullie wensen en noden aansluit om zo de perfecte incentivereis te organiseren.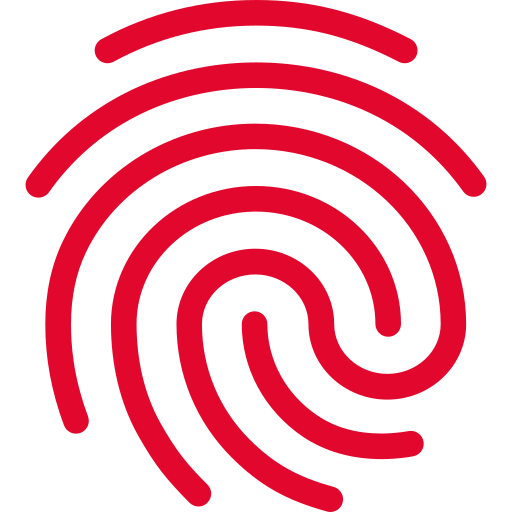 Weg van de platgereden paden
Samen met jullie gaan we buiten de grenzen van het gekende en het traditionele denken. We creëren die ene beleving die jaren blijft nazinderen.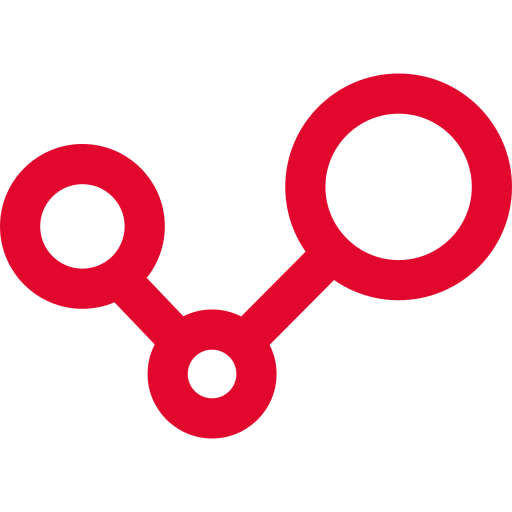 De beste partners in het buitenland?
Die kennen wij. Al jarenlang onderhouden wij sterke contacten met premium hotels, luchtvaartmaatschappijen en andere bijzondere eventleveranciers wereldwijd om je incentivereis te organiseren.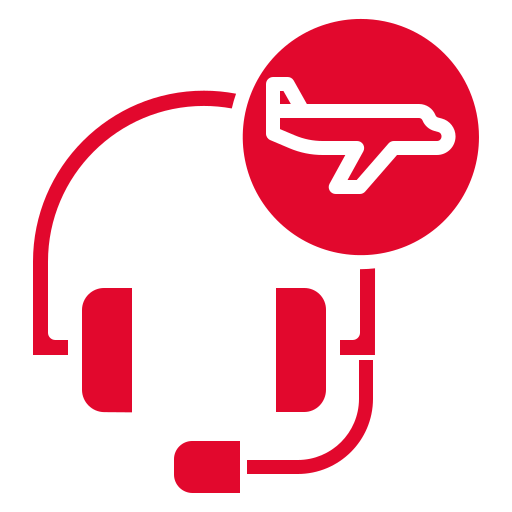 Full service
Event Masters is een full service agentschap gespecialiseerd in incentive travel, B2C reizen en ook alle soorten internationale events.
De beste ervaring
beleef je in het buitenland
De beste ervaringen, die beleef je in het buitenland, niet? Klaar om je koffers in te pakken en samen met ons een onvergetelijke incentivereis te beleven?
Incentive travel
We noemen onszelf graag 'masters van de wereld'. In Event Masters vind je namelijk een partner die garant staat voor een zorgvuldig georganiseerde incentive reis op eender welke bestemming! Iedereen houdt van reizen, dus is er geen betere stimulans dan een inspirerende georganiseerde reis, hetzij als incentive of als meeting. Laat ons je incentivereis organiseren.
International meetings & Events
Niet enkel een incentive is een reden voor een onvergetelijke reis. Collega's samenbrengen van over de hele wereld voor een internationale meeting? Ook hiervoor kan je rekenen op onze expertise.
Klaar voor een once in a lifetime experience? Neem een kijkje naar enkele van onze bestemmingen en neem contact op voor een mindblowing programma!
Snow Masters – Een georganiseerde skireis met het gezin beleven?
Wist je dat Event Masters ook skireizen aanbiedt? Nee? Wel, al meer dan 25 jaar organiseert Snow Masters begeleide skireizen voor jou en je familie of vrienden. We regelen de skipassen, skiles, skihuur, overnachtingen én de invulling van vele gezellige avonden. Op een berghelling staan met de zon op je gezicht en onder je ski's of snowboard verse, krakende sneeuw. Laat maar komen!