Op zoek naar een logistieke partner met dat tikkeltje meer?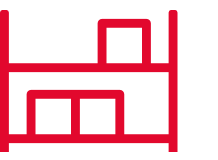 Warehousing
>2000m² capacitieit voor meer dan 2200 paletten. De stockage van jouw event materiaal krijgt gegarandeerd de goede voor-en nazorgen. Geïnventariseerd en altijd toegankelijk dankzij gepersonaliseerde software.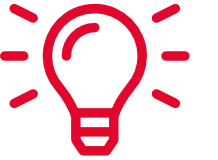 Proactive
We denken telkens graag met je mee en gaan tot het uiterste. Elk event op een hoger niveau dankzij onze proactieve aanpak voor jouw event logistiek.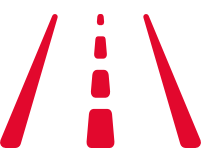 On the road
Event logistiek en planning voor de distributie van al uw materialen en een gevarieerd wagenpark met laadvermogens van 1,5 m³ tot vrachtwagens van 19 m³.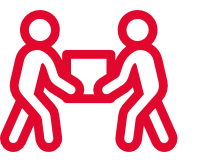 On the field
Op – & afbouw van elk soort event. Van A tot Z met ons professioneel, intern opgeleid team. Meer dan 25 jaar ervaring in technische ondersteuning en hospitality.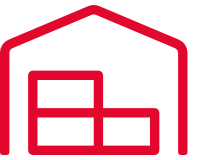 In-house
Uitgebreid gamma aan in-house materiaal. Van audiovisueel materiaal tot decoratie en meubilair. Dit allemaal onder één dak.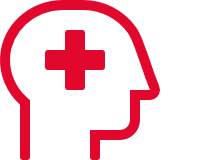 Safety
Jouw veiligheid is onze zorg dankzij onze eigen applicatie.
Masters in Event Logistiek
Nood aan een partner die met jou aan de slag gaat voor het hele verhaal? Die telkens elk event als een uitdaging ziet om jouw brand in de spotlight te zetten. Voor u is er één contactpersoon. Voor u event: een volledig professioneel team.
Wij ondersteunen alle evenementen met onze expertise