Go Team Remote is een interactief spel. Verschillende deelnemers nemen het tegen elkaar op in een spannende challenges.
Spel verloop:
Na het installeren van de GoTeam app, krijgen de deelnemers toegang tot de challenges. Er zijn 3 categorieën in dit interactief spel. Doen, Denk en Actieve challenges. Ook zijn er enkele challenges waarbij ze de hulp van collega's moeten inschakelen door hen op te bellen. Elke challenge vraagt de deelnemers om hun creativiteit tot het uiterste te drijven.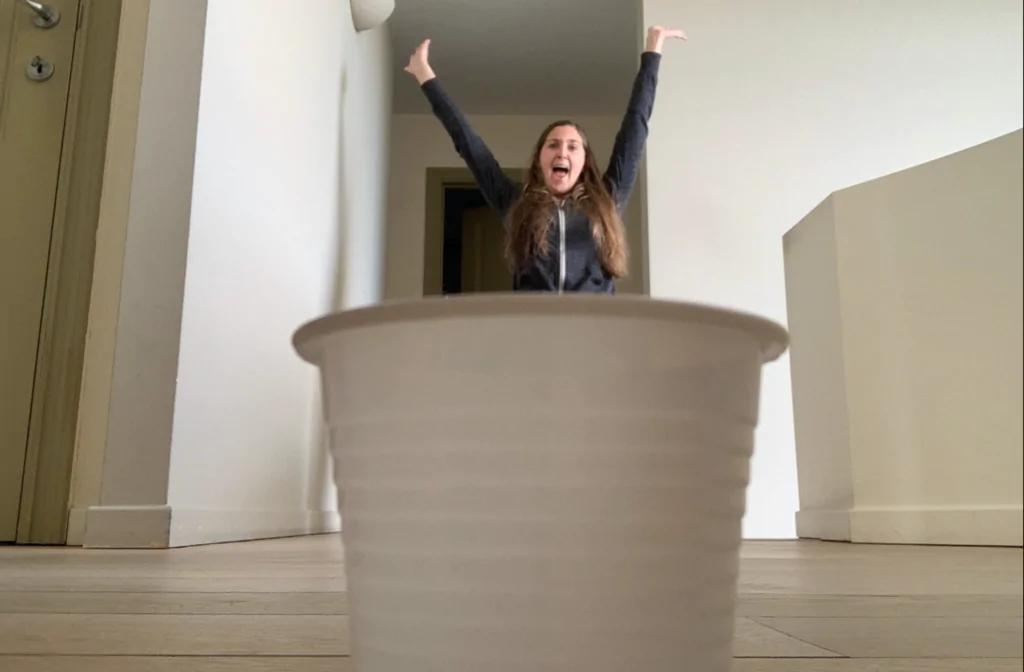 Einde.
Nadat alle opdrachten zijn volbracht, houden we een debriefing met de beste video's en filmpjes die zijn ingestuurd. Uiteraard worden dan ook de winnaars bekend gemaakt!
Specifications
Amount of people:
5 tot 500
Remote Team Activity: deze activiteit is speciaal ontworpen voor teams op afstand. Als uw team niet in dezelfde stad of dezelfde fysieke ruimte kan zijn, is dit een geweldige manier om uw team te betrekken, motiveren en verbinden.