Essentieel staaltje communicatie
Specifications
Amount of people:
15 tot 500
Location:
In uw gebouwen of een locatie naar keuze
Bouw samen met je team een gigantische marionet. Dé ultieme communicatietest waarbij teams de pop aansturen om, schijnbaar eenvoudige, menselijke bewegingen na te bootsen.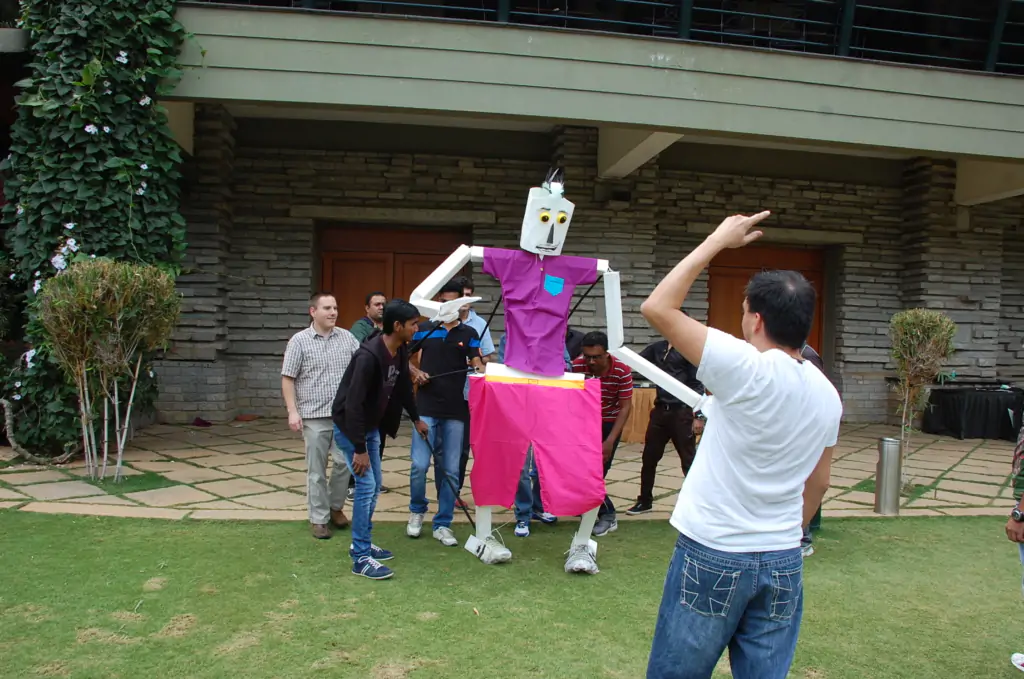 Elk team krijgt een bouwpakket en een instructieboekje. Na een grondige taakverdeling, gaat iedereen aan de slag. Meten, tekenen, snijden, controleren én de marionet in elkaar zetten. Na het bouwproces is het tijd om de pop van de juiste kledij en deocratie te voorzien.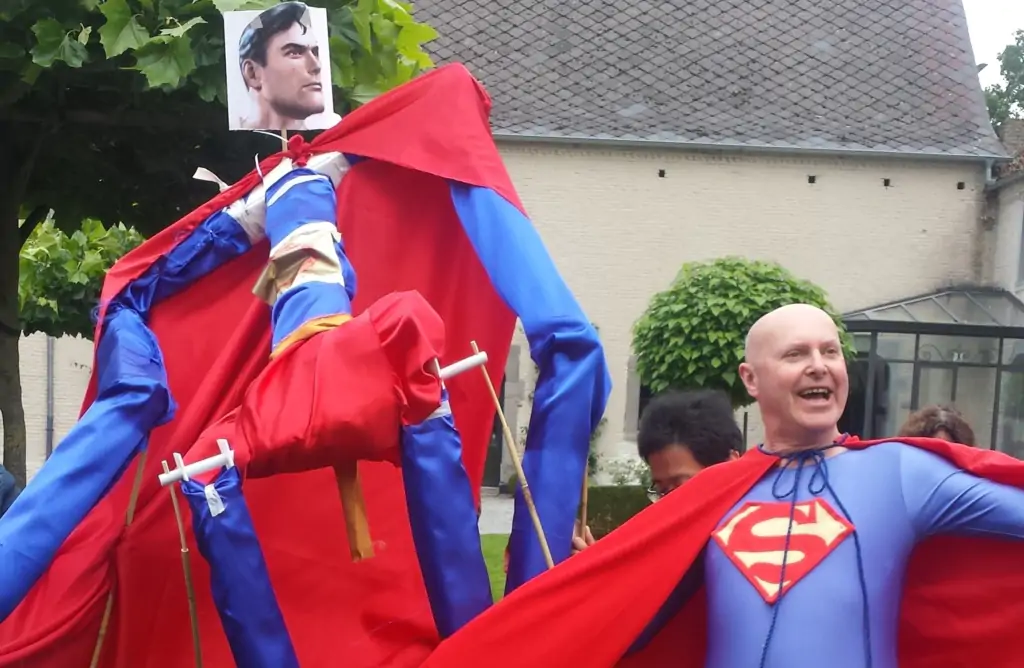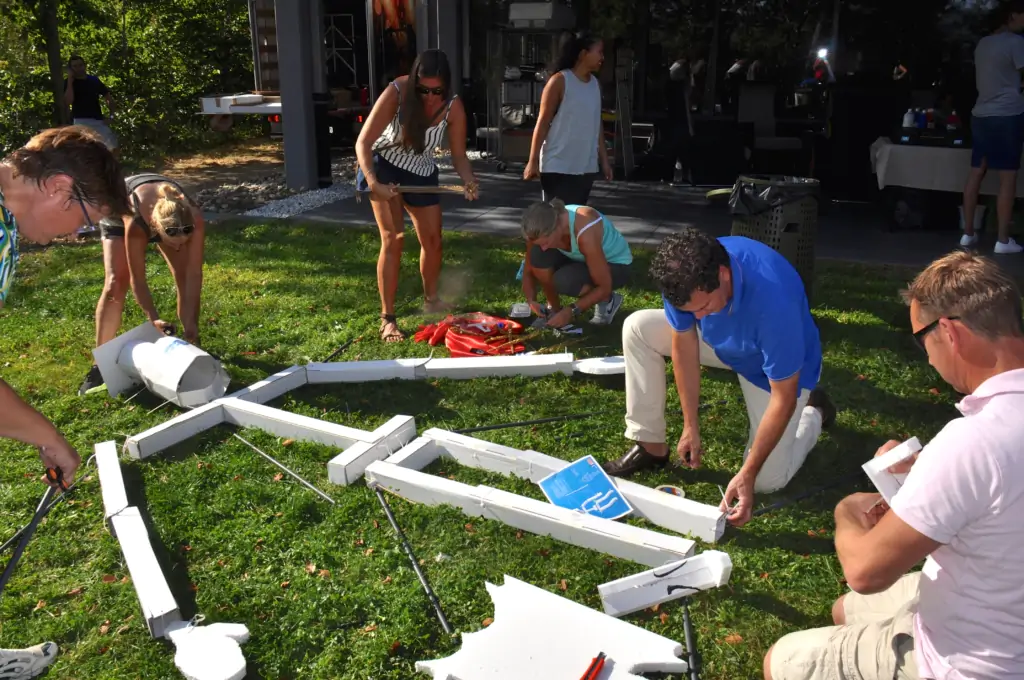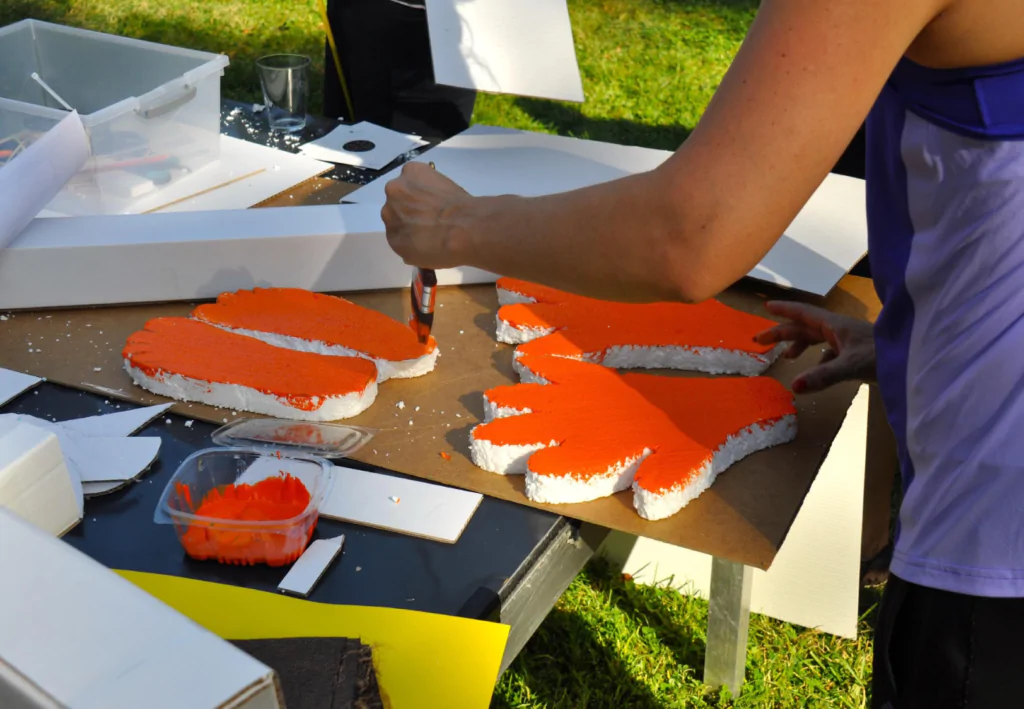 Als de marionet klaar is, volgt de moeilijke en precieze opdracht om de pop te laten bewegen als een echte persoon. Het volledige team is nodig om de marionet aan te sturen. Communicatie en oefening staan hierbij centraal.
Collaboration: uniting teams
Brainstorming technique: reflection & action