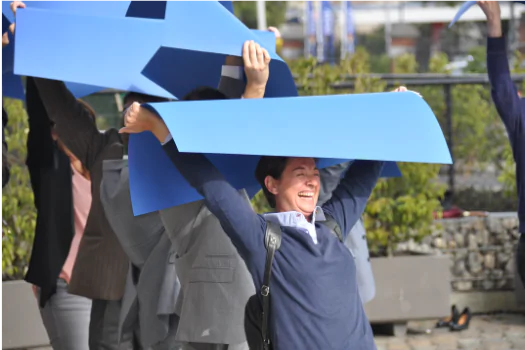 Specifications
Amount of people:
60 tot 5000
Location:
Aan uw gebouwen of een locatie naar keuze
Laat uw collega's letterlijk deel uitmaken van het team door samen een gigantisch logo of letterwoord uit te beelden. Dit is een energizer die uw medewerkers bewust maakt van hun unieke rol in de bedrijfsstructuur. En u houdt er een toffe foto en film aan over.
Spelverloop
Het bedrijfslogo wordt levensgroot op de grond nagemaakt. Per letter (of per sectie bij een afbeelding) wordt een team gemaakt en een teamkapitein aangeduid. Vervolgens moeten alle letters samenwerken en in een correcte positie plaats nemen. Het menselijke interactieproces van Corporate Bodybuilding zal zeker het ijs breken en letterlijk mensen bij elkaar brengen.
Eens iedereen is gepositioneerd, wordt er van het levende logo een foto genomen van bovenaf. Zo wordt vereeuwigd dat iedereen een belangrijke rol speelt in de organisatie.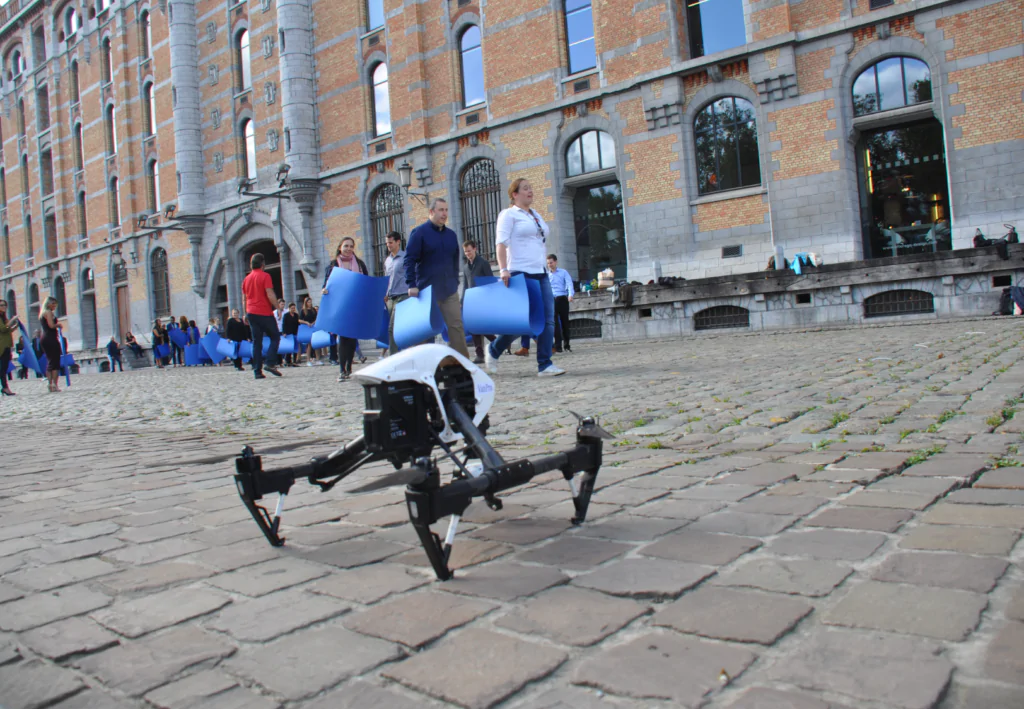 Challenging competition: values personalisation
Cross functional: co-operation
Brainstorming technique: reflection & action
Collaboration: uniting teams