Turning your conference into an experience with a Professional Conference Organizer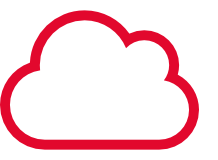 Concept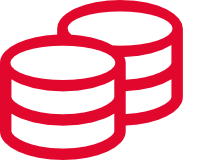 Financial Management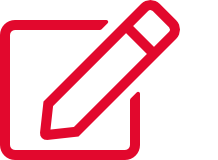 Graphic design & Communication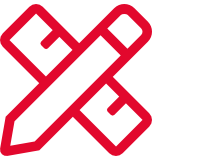 Sponsor & Exhibition Management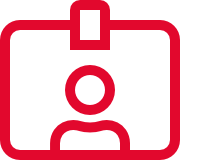 Registration Management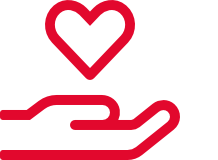 Care
Organising a conference, trade fair or convention?
Looking for someone to organise your conference, trade fair, conference or meeting? National or international? The inhouse PCO or Professional Conference Organiser at Event Masters is your reliable and experienced partner for the entire organisation of your event.
DMC Services
We are also experts of our destination and can offer you the best of the Benelux.
Experiences