We zorgen voor u
Van briefing vooraf, integratie in uw online meetingtools, teamindeling, spelbegeleiding tot debriefing: we zorgen voor heel de organisatie zodat u zelf als verantwoordelijke zorgeloos mee kan genieten.

Creatief en innovatief
Wij zijn constant op zoek naar leuke en originele teambuildings om je team te verrassen.
Internationale uitstraling
Onze remote activiteiten worden dagelijks wereldwijd gespeeld in +60 landen. Ze zijn op punt gezet qua omkadering, begeleiding, eventuele leerpunten en/of grafische inkleding.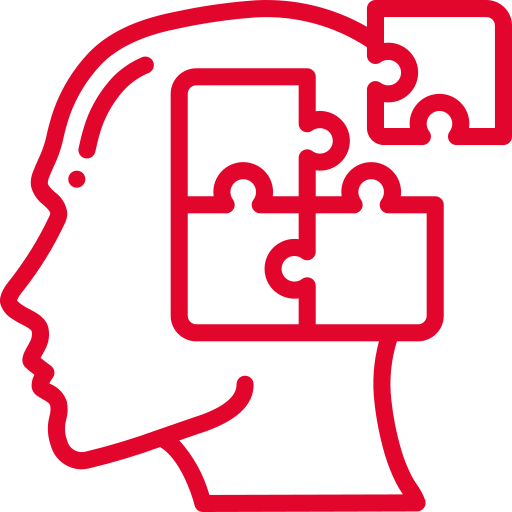 Teamtraining
Creëer onvergetelijke momenten met je team door een leerrijke teambuilding met je collega's en laat ons ondertussen je team analyseren om te kijken waar verbetering mogelijk is.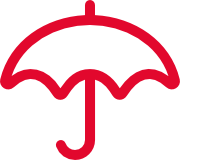 Slechtweergarantie
Slecht weer op de dag van je teambuilding? Geen stress! Tot 24u voor aanvang van je event kan Event Masters je gratis een indoor concept aanbieden. Wij zijn flexibel!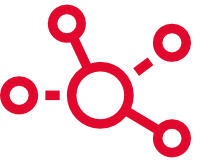 Marktleider
Als enig Belgisch eventbureau zijn we lid van Catalyst Global. Een internationaal teambuildingnetwerk dat ons toe laat om steeds de meest innoverende concepten wereldwijd aan te bieden.

Van klein naar groot…
Onze activiteiten zijn doortest met kleine groepen, maar ook met hele grote tot 2000 gelijktijdige deelnemers. Remote, in kleine bubbels, hybride of allemaal samen!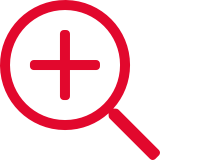 En er is meer
Denk je aan iets extra? Een foto-of videoreportage, een geschikte locatie of techniek? Wij creeëren jouw teambuilding op maat.
Teambuilding bij Event Masters
Voor ons is een teambuilding meer dan gewoon 'leuk'. Het is een beleving met een doel. Een doel dat jij als klant bepaalt. Verkoopskracht boosten, werknemers motiveren of managers en collega's meer laten samenwerken. Elke reden is goed om een teambuilding te organiseren. Als toonaangevend eventbureau geven we ook graag ons advies over een locatie, catering, fotograaf of eender welke extra die jouw teambuilding naar een hoger niveau tilt!
Virtual reality games, indoor of outdoor teambuilding of misschien een teambuilding gecombineerd met een diner? Blader gerust eens door onze activiteiten!
Golden BEA winner
Event Masters won in 2021 een award voor de Global Festival Game. Een inhouse ontwikkelde teambuilding die je team op een unieke, muzikale manier met elkaar verbindt!
Teambuilding beleven als eerste?
Regelmatig organiseert Event Masters 'Sneakpreviews'. Op deze momenten laten we je een gloednieuwe teambuilding beleven.
Snapshot van jouw team. Wat is Teamtraining?
Teamtraining is een Teambuilding-surplus. Door de dynamiek van uw collega's aan de hand van een leuke teambuilding te analyseren, kijken we samen hoe we vooruit kunnen stappen.
Meet the team