We care for you
From briefing, integration with your online meeting tool, team division and game guidance to debriefing, we take care of your organisation and alleviate any concerns you may have.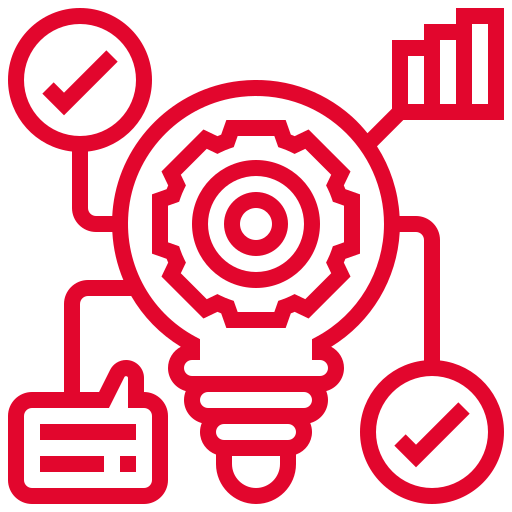 Creative and Innovative
We are constantly on the lookout for fun and original teambuildings to surprise your team.

In 5 continents
Our remote activities are being played daily all over the world in +60 countries. They are all tested out by us and delivered with animated guidance, graphics, technical infrastructure and even learning points.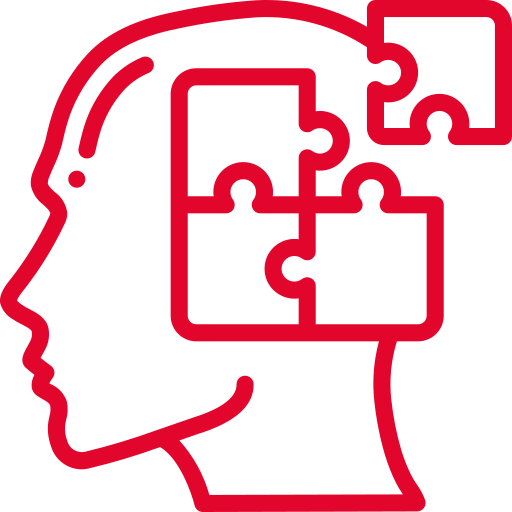 Teamtraining
Create unforgettable moments with your team through an informative teambuilding with your colleagues and in the meantime let us analyse your team to see where there is room for improvement.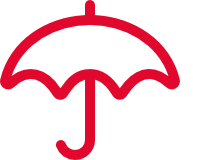 Bad weather guarantee
Bad weather on the day of your teambuilding? No stress! Up to 24 hours before the start of your event, Event Masters can offer you an indoor concept for free. We are flexible!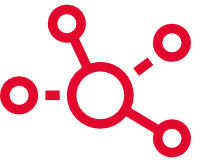 Market Leader
We are the only Belgian event agency to be a member of Catalyst Global. An international teambuilding network that allows us to always offer the most innovative concepts worldwide.

From small to big
Our (remote) Teambuilding activities are suitable for small and large teams (up to 800 participants)! We can simultaneously connect participants remotely or in small physical teams and "bubbles".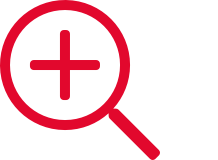 Extras
Are you thinking about something extra? A photo or video report, a suitable location or technique? We create your teambuilding entirely tailormade.
Teambuilding with Event Masters
For us, teambuilding is about more than just 'fun'. It is an experience with a purpose. A goal that you, as the client, determine. Boosting sales power, motivating employees, or enabling managers and colleagues to work together more effectively. Any reason is a good reason to organise a teambuilding. As a leading event agency, we are also happy to advise you on a location, catering, photographer or any other extras that will catapult your teambuilding to a higher level!
Virtual reality games, indoor or outdoor teambuilding or maybe a teambuilding combined with a dinner? Feel free to browse through our activities!
Experiences
Want to be the first to experience a teambuilding?
Event Masters regularly organises 'sneak previews'. These evenings allow you to experience one of our new teambuildings. Look here for the latest details!
Snapshot of your team's energy. What is Teamtraining?
Teamtraining is a Teambuilding that goes further. By analysing the dynamics among your colleagues based on a fun teambuilding activity, we can then jointly assess how progress can be made.