Incentive travel or an international event? We master the skills to organize your unforgettable trip. Our guarantees: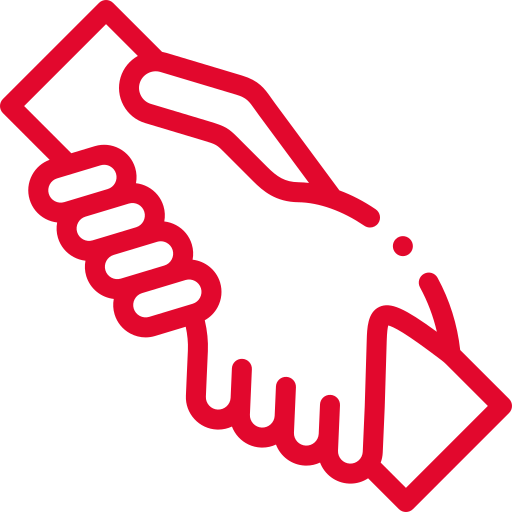 The appropriate travel partner
We strive to be a valued partner to your company and to create an experience that seamlessly matches your wishes and needs for incentive travel.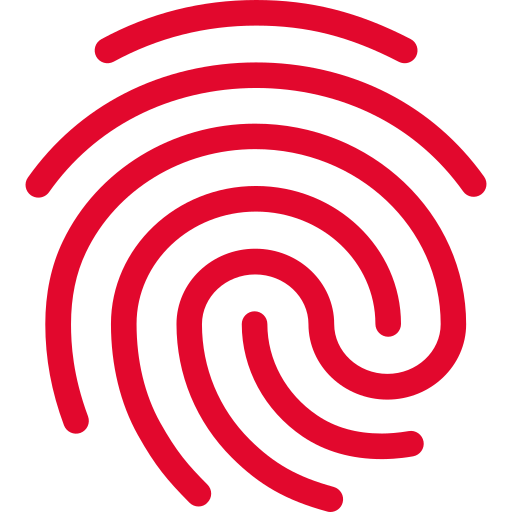 Off the beaten track
Together we will go beyond the boundaries of the known and of traditional thinking. We will create that one experience that will continue to resonate for years to come.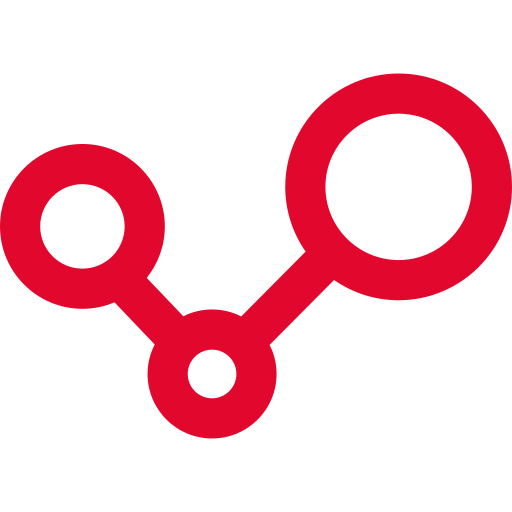 The best partners abroad?
We know them. We have maintained strong contacts with premium hotels, airlines and other special event suppliers worldwide for many years.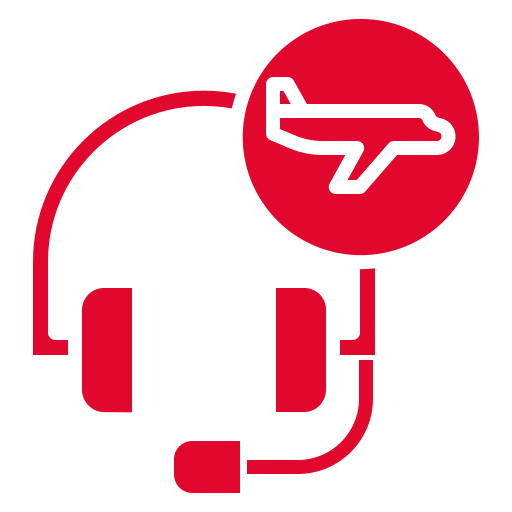 Full service
Event Masters is a full service agency that specialises in incentive travel, B2C travel and all types of international events.
The best experiences are organized abroad
You always have the best experiences abroad, right? Ready to pack your bags and experience an unforgettable incentive trip with us?

Event Masters is Travelife Partner. Travelife is a international leading sustainability certification for the travel industry. Considering the international nature of our events, Event Masters made the commitment and successfully. Our team has put a lot of effort into sustainability and corporate social responsibility.
Incentive travel
We like to call ourselves 'masters of the world'. In Event Masters you'll find a partner who guarantees a carefully organised incentive trip to any destination! Everyone loves to travel, so there is no better incentive than an inspiring organised trip, either as an incentive or as a meeting.
International meetings & Events
An incentive is not the only reason for an unforgettable trip. Bringing together colleagues from all over the world for an international meeting? You can count on our expertise for this too.
Experiences
Ready for a once in a lifetime experience? Take a look at some of our destinations and get in touch with us for a mind-blowing programme!
Snow Masters – Experience an organized ski trip with the family?
Did you know Event Masters also offers ski tours? No? Well, for over 25 years, Snow Masters has been organizing guided ski tours for you and your family or friends. We arrange ski passes, ski lessons, ski hire, accommodation and many cozy evenings. On a mountain slope, you can enjoy the sun on your face and under your skis or snowboard fresh, creaky snow. Let's get there!